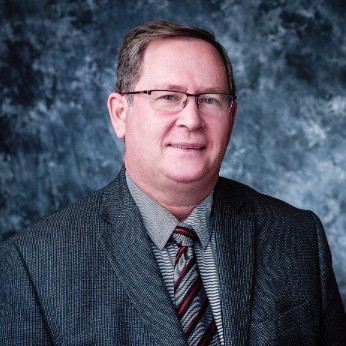 Blockchain Healthcare Startup Solve.Care Taps Dr. David Hanekom As President for North America and CMO
br>
Blockchain healthcare startup Solve.Care has appointed Dr. David Hanekom as President of North America region and Chief Medical Officer (CMO) of the company.
Based in Estonia, Solve.Care offers a healthcare administration and care coordination platform that uses blockchain technology as the underlying distributed ledger for coordinating care, benefits and payments between patient, doctor, pharmacy, laboratory, employer, insurer, and all other parties. The firm's Care.Wallet app is available for download in more than 80 countries on App Store and Google Play.
Dr. Hanekom has almost 30 years of experience in acute and chronic disease management. He served as the Chief Executive Officer of Arizona Care Network (ACN), where he led the organization's efforts to develop a better healthcare system in the state. As a seasoned medical practitioner, he previously held the position of Chief Medical Officer, working at industry-leading healthcare companies, such as SPH Analytics and Blue Cross/Blue Shield of North Dakota.
As President of North America region, Dr. Hanekom will be responsible for driving the company's rapid expansion and addressing the growing healthcare needs of North America's diverse populations, first in the United States, and then in Canada and Mexico. As Chief Medical Officer, he will be responsible for designing Care Networks that deliver on the quadruple aim of improving the cost, quality, access and outcomes of healthcare.
"We are delighted to have David as part of our executive board," said Pradeep Goel, CEO of Solve.Care. "He is an accomplished and experienced leader, who I've known for more than twenty years. He will be an invaluable addition to our team."
"Solve.Care is at a point in time when it's ready to explode globally," said Dr. Hanekom. "As Regional President, my focus will be on the United States initially, but as Chief Medical Officer, I will support network design for clients around the world. My job is to serve the patient and their family members. That's the mission of Solve.Care, which I love and am excited to be a part of."