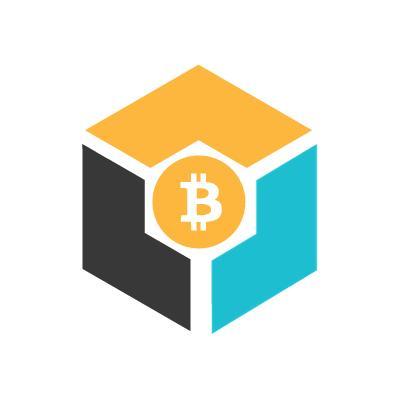 Blockchain Intelligence Group now accepting investment via bitcoin
br>
Blockchain Intelligence Group (BIG) announced that it now allows potential investors the opportunity to buy shares in the current BIG private placement using Bitcoin.
BIG says it allows accredited investors to invest a minimum of fifteen (15) bitcoin into their current round. This will enable investors and the Company, added diversification with now being allowed to utilize bitcoin as a form of investment.
"The benefits of using bitcoin to invest into Blockchain Intelligence Group are now just being realized. With no transaction fees or intermediary banking redtape slowing the process down, we should really hope to see some new types of investors taking an interest," said Blockchain Intelligence Group CEO Lance Morginn.
The company recently completed a private placement of $100,000 USD. In consideration of issuing the units, BIG received $100,000 USD worth of bitcoins on the closing date.
Blockchain Intelligence Group is a Canada-based developer of blockchain technology solutions.