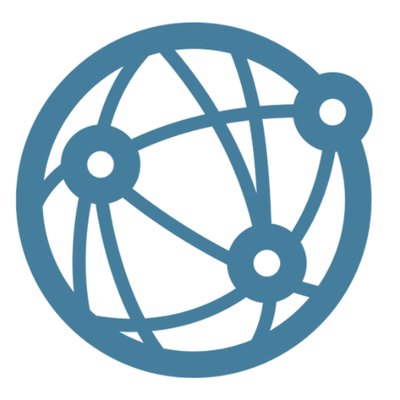 Blockchain Invoice Exchange Crowdz Raises $5.5M USD In Series A Funding
br>
Blockchain trade finance startup Crowdz has raised $5.5 million in a Series A investment round led by UK banking giant Barclays and venture capital firm BOLD Capital Partners. TFX Capital Partners, Techstars Ventures, and First Derivatives also participated in the round.
Based in San Jose, California, Crowdz is using blockchain technology to modernize invoice financing and invoicing practices, particularly for small and midsize enterprises (SME). Its blockchain-based Invoice Exchange, with its built-in business-to-business (B2B) payment gateway, allows companies of all sizes to automatically digitize invoices, speed up invoice-payment collections, accelerate the cash-conversion cycle, and automatically associate orders, invoices, and payments with one another for more efficient settlement purposes-a transformative invoicing process.
The funding will be used for product development, marketing, and sales, as well as key team hires.
"Crowdz is pushing the boundaries of B2B payments with its revolutionary Invoice Exchange," said John Stecher, Chief Technology and Innovation Officer at Barclays. "Our team is excited to see them enter this next phase of growth, and look forward to supporting them further as they work to disrupt the payments industry, providing a superior service to our customers and clients."
Payson E. Johnston, co-founder and CEO of Crowdz, said that while companies of all sizes can benefit greatly from their global Invoice Exchange, they founded Crowdz with the goal of ensuring that all SMEs, in particular, have access to the cashflow they need in order to survive and grow.
"Unfortunately, millions of these companies – which account for 75% of global B2B commerce and which need invoice financing the most – have long been excluded from the market," Johnston said. "We are pleased to have Barclays and Bold as our strategic partners as we accelerate this journey."