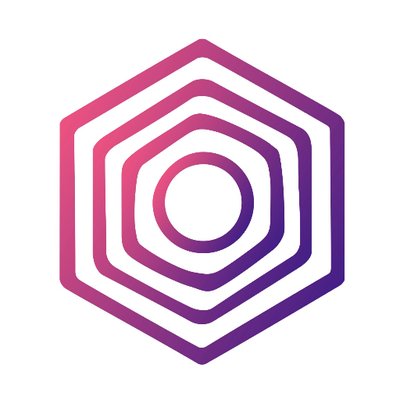 Blockchain Music Platform Opus in ICO
br>
Blockchain music platform Opus is seeking to raise $20 million via its ongoing crowdsale to develop a music streaming platform. The crowdsale started on July 23 and will run until August 20 in three phases.
Opus claims to be the world's first decentralized music platform. The company aims to disrupt the music industry using blockchain technology, compensating artists with 100% of the revenue while making the streaming environment significantly fairer.
Opus is based on ethereum as a logic layer, and uses an Interplanetary File System (IPFS), a peer-to-peer storage layer that connects computing devices with the same file system to store songs. This means there is no centralized server. Its structure, as such, essentially means that no organization can attempt to censor artists on the Opus platform, while the two-layer solution simultaneously reduces gas costs and increases scalability.
"Music files are encrypted and uploaded to the IPFS swarm, and the decryption keys are stored on a smart contract and referenced on a Universal Music Registry Number (UMRN) that resides as a JSON file within the IPFS system," states Opus. "The system annexes individual music tracks and effectively ensures permanent ownership."
Opus has already released a beta platform for the project that can be touched and tested. The developers intend to launch a full-fledged model in the near future.
The company plans to sell a total of 900 million OPT tokens while eyeing a minimum fundraiser of $20 million. Part of the funds will be used to further develop the platform (45%), to market and promote it (25%), and to pay for artists (13%) and operations (10%). A small amount will also be used for legal fees (7%).