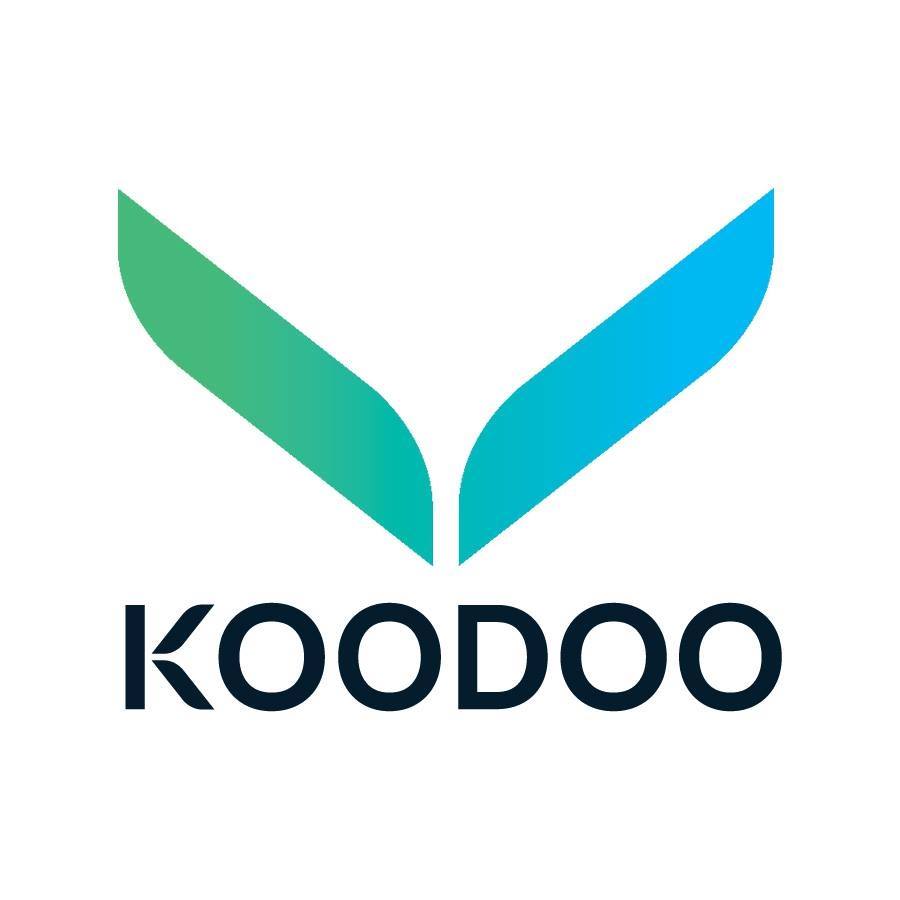 Blockchain-Powered Global Equity Crowdfunding Platform Launched In The UK By Koodoo
br>
Koodoo has officially launched its equity crowdfunding platform in the UK to bridge the divide between commerce and social responsibility.
Koodoo is the new breed of crowdfunding platform for the global changemakers that want to make a positive impact for people and planet. The company aims to democratize investment, enabling individuals to become changemakers, by powering globally impactful companies using the borderless benefits of the blockchain.
The global app-based platform, launching first in London, connects socially conscious investors with startups that are committed to social or environmental change, regardless of geography. The platform will only enable fundraising campaigns that are specifically seeking to drive social change in line with the UN's Sustainable Development Goals.
"Investors using Koodoo to back socially impactful startups around the world will have the opportunity to invest using either their home currency, with payments facilitated by online payment provider Stripe, or Bitcoin, the leading digital currency," Koodoo said. "The Koodoo platform sets out to be global from day one, powered by the blockchain, as a highly effective method of moving capital seamlessly across borders, Koodoo leverages the leading cryptocurrency, Bitcoin, for impact purposes, specifically global social impact, as a means of transferring value from one part of the world to another."
Michael Wilkinson, CEO of Koodoo, said that equity crowdfunding can help make sustainable investing more mainstream and personal, however it needs to be global by default to succeed, Koodoo will be global from the start – something unique in the equity crowdfunding arena to date.
"Today if you have a great startup idea in London, it's not so hard to get financial backing, but if you're in Buenos Aires, Budapest or Capetown, it's a totally different story," Wilkinson said. "That means great commercial ideas that can often generate genuine financial returns are not receiving the capital they need. Where those startups have the potential to create real positive social change, that's a travesty we're not going to accept. Koodoo is all about channelling investment support, using the most progressive technology available, to those people with the talent and vision to change our world for the better."