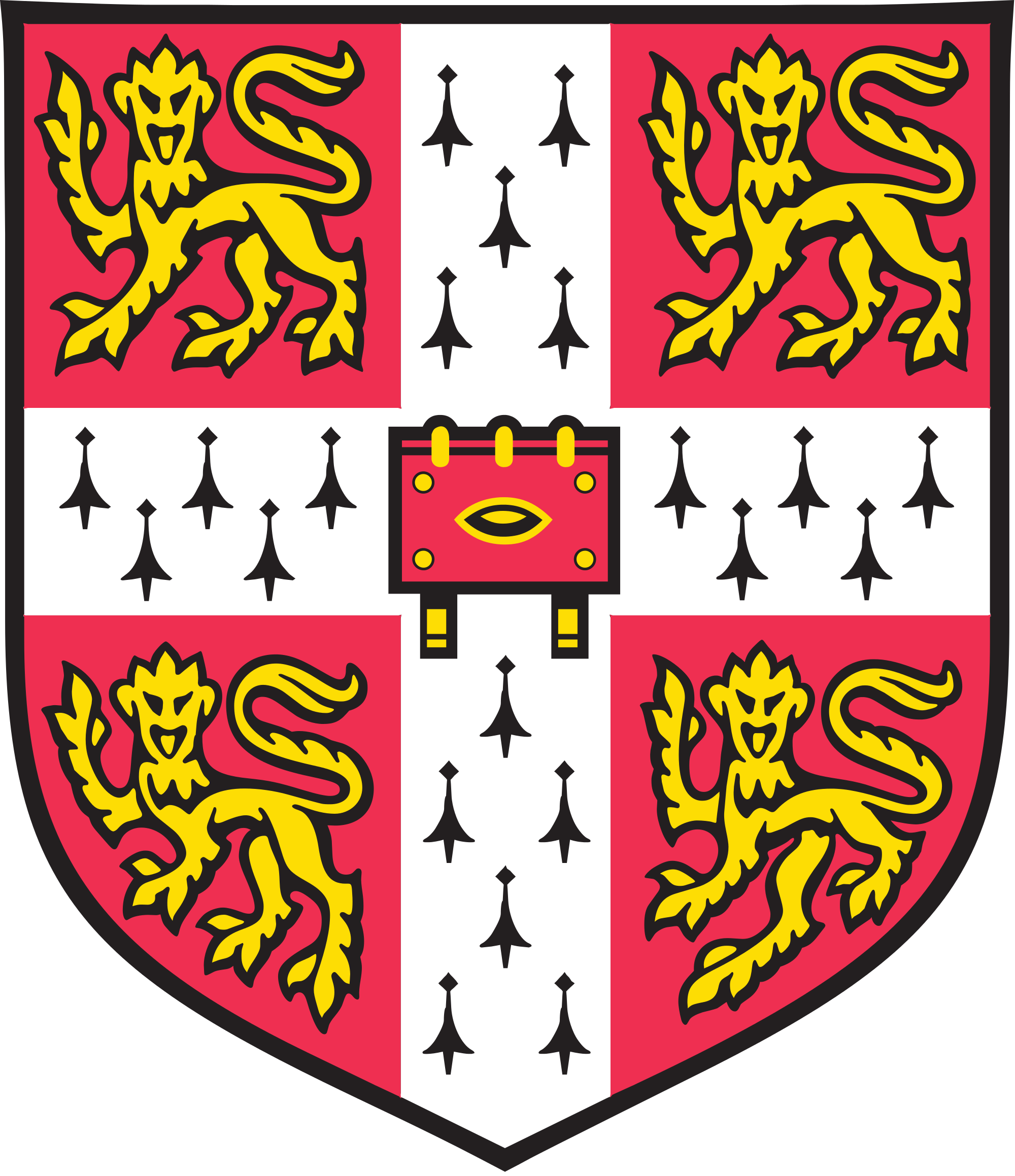 Cambridge University plans to offer Blockchain education
br>
The University of Cambridge has announced its plan to bring blockchain education to the curriculum.
The educational efforts are being developed by Cambridge's Centre for Alternative Finance. Among the topics covered are P2P lending, new forms of credit analytics, alternative investments, and crowdfunding.
"For more than two years, I have seen 'tremendous' interest from companies wanting to learn more about the blockchain. I have been called in to teach executives informally about Bitcoin and other virtual currencies such as Ether, and more recently, blockchain. At the same time, many people are still trying to understand the basics of this disruptive technology," said Cambridge University's Garrick Hileman.
The University of Cambridge is a collegiate public research university in Cambridge, England. Founded in 1209, Cambridge is the second-oldest university in the English-speaking world and the world's fourth-oldest surviving university.