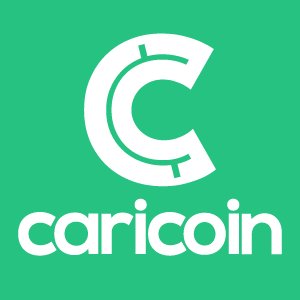 Caricoin launches bitcoin mobile wallet for the Caribbean
br>
Caricoin Ltd announced the launch of its bitcoin mobile wallet for Caribbean users.
Caricoin's mobile wallet, built in partnership with security platform BitGo, allows anyone to open an account by downloading the application and linking it to their mobile number. Activation is quick and there are no preconditions to qualify. It integrates chat functionality to streamline communication between senders and receivers. It also comes with the ability to instantly top up mobile phones with pre-paid minutes anywhere within the Caribbean.
"Much in the way email changed the world by making communication fast and cheap, bitcoin is changing the world of digital finance and reshaping how we perceive, manage and store our money," said Caricoin CEO Karsten Becker.
Caricoin is also working toward the development of a zero-cost remittance solution that would be included within the application. When activated, members of the Caribbean community working elsewhere can send money back home without having to incur a fee.
Caricoin Ltd is a UK-based company with development offices in Kingston, Jamaica. It is focused on transforming the Caribbean's economy by delivering a secure, user-friendly and less costly way of storing wealth and moving it around.