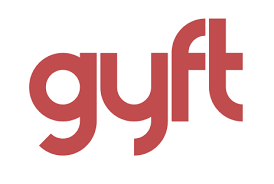 Chain.com and Gyft announces partnership
br>
On Tuesday, June 16, Chain.com and Gyft announced partnership to bring digital gift cards to the blockchain.
"Consumers can redeem different forms of digital value in a single transaction: for example, a consumer can buy a cup of coffee by combining a gift card, branded reward point, and coupon, since all blockchain-based digital assets operate on the same open standards," said Gyft.
Gyft will be using Chain's enterprise asset issuance and management platform, co-signing service, and development sandbox. Chain's platform integrates with Open Assets, an open source protocol we actively contribute to, and over time will also support other asset issuance protocols.
Chain is a bitcoin API developer. Gyft is a digital gift card platform that lets you manage your gift cards, as well as enabling business to offer easy reward and loyalty programs.