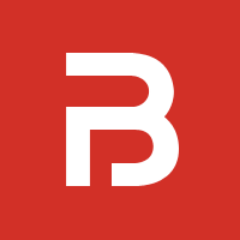 China's leading bitcoin miner Bitmain acquires Blocktrail
br>
Bitmain has acquired Amsterdam-based bitcoin data and analytics startup Blocktrail.
With the acquisition of Blocktrail, Bitmain will seek to bolster the services it offers at BTC.com, a block explorer and analytics service it launched last September. The acquisition is the latest in what has proved to be a year of consolidation for the industry, which has seen particular activity in the exchange sector.
"Bitmain is the world's leading company in the bitcoin space. Joining forces with Bitmain will not only benefit both our companies, but also all our present and future customers," Blocktrail CEO Boaz Bechar.
Headquartered in Beijing, China, Bitmain is a major Bitcoin mining equipment maker in the Bitcoin space and was founded in early 2013. Since then the Antminer series has maintained a market presence even as other hardware makers have gone out of business or ceased shipping.