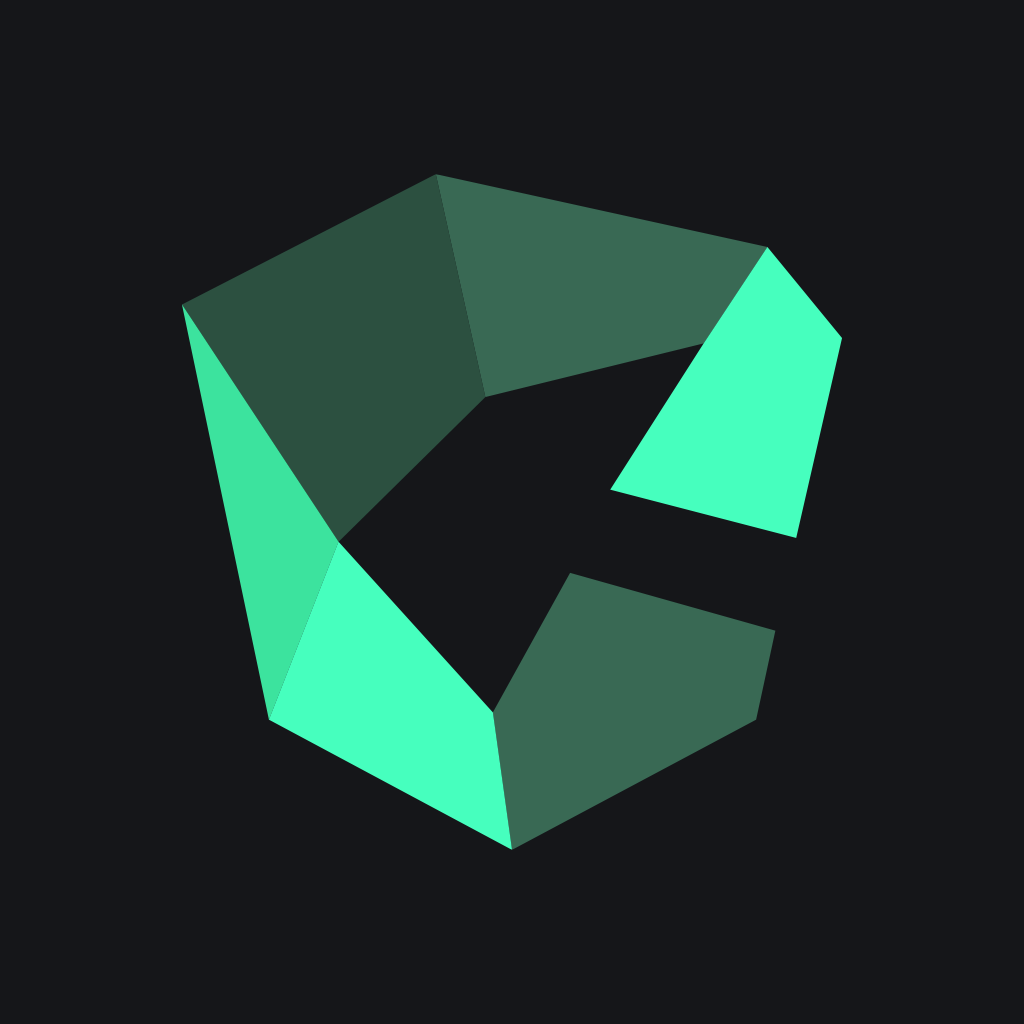 Coinage graduates from Silicon Valley accelerator
br>
On Thursday, May 21, Coinage graduated from the Boost VC accelerator program in Silicon Valley, coming away with $20,000 seed funding as well as ongoing access to the company's network.
"As a bitcoin startup in the Philippines, the odds are stacked against you, but a chance like this – working with the very best in the industry, being mentored by tech and investing icons – is a leap forward in the best possible direction," said Coinage CEO and co-founder Anthony Giovanni Chua.
Coinage believes its focus on addressing liquidity issues in the Philippines sets it apart as an exchange, and promises new products and services on the back of its funding in order to create a market for bitcoin remittances into the country.
Coinage is a Philippines-based bitcoin exchange.