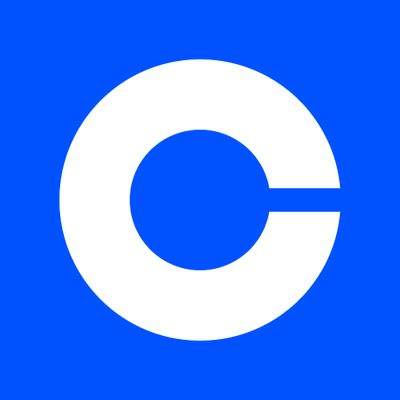 Coinbase Takes on the SEC: Cryptocurrency Giant Challenges Regulatory Authority in Lawsuit
br>
Cryptocurrency exchange Coinbase has recently filed a motion seeking the dismissal of a lawsuit filed by the U.S. Securities and Exchange Commission (SEC). Coinbase contends that the regulatory agency lacks the authority to pursue legal action against them.
In a legal battle that has garnered significant attention within the crypto community, Coinbase has taken a proactive stance by requesting the dismissal of the SEC's lawsuit. The SEC filed the lawsuit against Coinbase, alleging that the exchange violated federal securities laws by offering unregistered digital asset securities.
Coinbase's argument centers on questioning the SEC's jurisdiction and authority over cryptocurrencies. The exchange argues that cryptocurrencies do not fall under the SEC's purview since they are not securities in the traditional sense. Coinbase further asserts that the SEC has failed to provide clear guidance or regulations regarding the classification and treatment of digital assets.
The outcome of this legal dispute could have far-reaching implications for the crypto industry. If Coinbase's motion is successful, it may establish a precedent that limits the SEC's regulatory reach in the realm of cryptocurrencies. On the other hand, if the SEC's lawsuit proceeds and is ultimately successful, it could solidify the agency's authority over crypto exchanges and potentially lead to stricter regulations in the industry.
Coinbase's request for the dismissal of the SEC's lawsuit highlights the ongoing struggle to define the regulatory framework for digital assets. The outcome of this legal battle will undoubtedly shape the future of cryptocurrency regulation and determine the extent of the SEC's jurisdiction in this rapidly evolving industry.