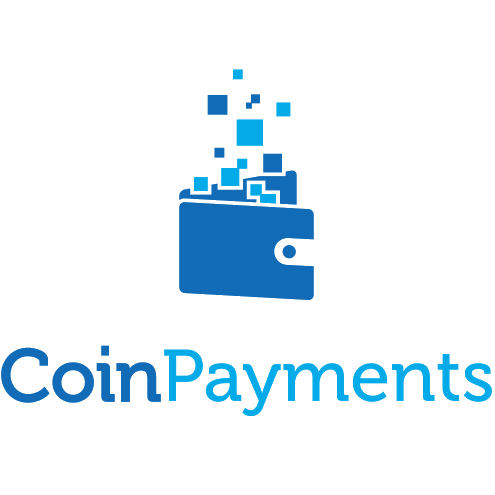 CoinPayments plans to create own tokens
br>
CoinPayments has announced that the company plans to create their own tokens to attract more investors for creating the first wallet for all cryptocurrencies in the world.
"We understand that everybody in the space is likely to turn to tokens and coins to raise funds in the future. We want to service that market and allow for not just speculative holding but actual commercial activity. I think it's a great way of circulating the ideas as well as currencies, because a currency becomes a message about the idea then. And I think that's a great thing," said CoinPayments Chief Marketing Officer Ward Stirrat.
The company didn't reveal the name of their future token, saying they "haven't settled on that yet because there are other issues they need to solve first". The token will probably be released in the second quarter of 2016.
CoinPayments is a payment gateway providing merchants a solution to accept bitcoin and other cryptocurrencies.