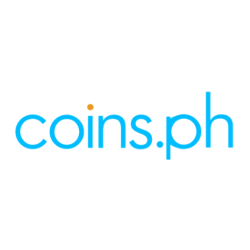 Coins.ph now allows users to repay consumer loans with bitcoin
br>
Coins.ph has announced that it now allows its users to repay consumer loans with bitcoin, widening the scale of products and services, that Filipinos can pay for with the cryptocurrency.
Coins.ph is providing the payment gateway for local consumer finance company Home Credit. Home Credit provides non-cash loans through in-store financing, mainly for purchases such as electronics and computers, musical instruments, home appliances or satellite TV subscriptions.
Filipinos are now able to pay even daily bills in bitcoin through their Coins.ph wallets, becoming a country of a wide-scale of bitcoin payments. Now the the wallet's "Pay Bills" summary lists over 70 bill payment options, including electric and water utilities, telecommunications and cable TV, insurance and broadband internet.
The company also functions as a regular bitcoin exchange, and international remittance service with its "Cash Out" feature. Amounts in Philippines pesos can be collected by the receiver in at least ten different ways. These include bank deposits, cardless ATM withdrawals, cash pickups and cash cards, and even door-to-door delivery.