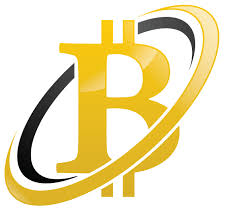 Cointrader shuts down operations
br>
CoinTrader has shut down its operations, with no indication of ever resuming them.
"CoinTrader.net has closed its doors effective immediately. Customers with balances will be contacted by email, mail or telephone to settle your account. We sincerely appreciate your business over the years. Questions can be directed to [email protected]" said CoinTrader.
The closure follows months of low volume trading on the website, according to data published by market information provider Bitcoin Charts. Data shows the exchange had seen just 81.43 BTC (about $33,600) in trading volume over the past six months.
Cointrader is a Canada-based bitcoin exchange.