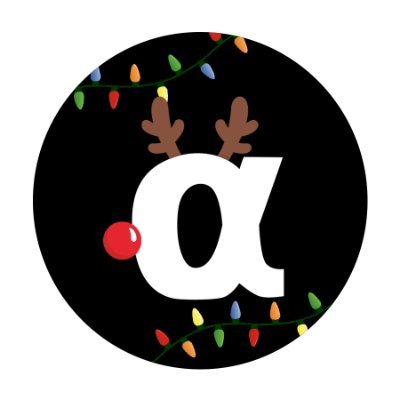 Crypto Copy Trading Goes Live on Alpha Impact
br>
Social copy trading platform Alpha Impact has announced that its copy trading function is now live.
Alpha Impact connects users with experts to help users replicate investment strategies. Users can connect their investment account to Alpha Impact to copy top traders in their community, get the latest market news from traders, and learn crypto investing from influential traders, masterclasses, and beginner guides. Traders can earn another stream of income from sharing trades, trading knowledge, and build industry reputation.
According to the company, its selective copy trading feature, which is free for the next two weeks, allows users to follow crypto investors, with the flexibility to choose what they buy or sell. As users may not always wish to follow actions of other traders, Alpha Impact makes it easy to have deciding control from recommended trades. Members simply receive a notification to copy a trade, and can set the amount they want to buy/sell, or they can choose to not copy the trade. Users can also 'un-follow' a trader at any time, and are not forced to copy the trades of top traders.
"Our platform has always been about empowering and educating our user base by providing helpful expertise from the industry's top traders," said Hayden Hughes, CEO of Alpha Impact. "Now that copy trading is live, our members can take full advantage of the platform's expert insights from top traders while maintaining their own freedom to decide whether they want to buy and sell according to recommendations or their own preferences."