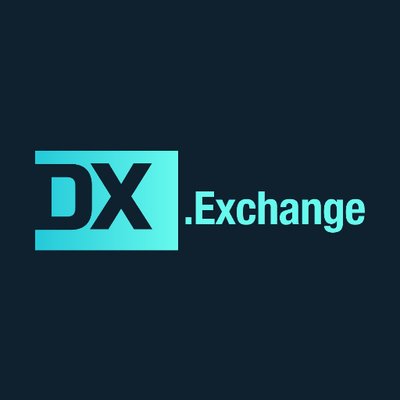 Crypto Exchange DX.Exchange, Cloud Platform Perlin Team On Tokenized Stocks
br>
Distributed cloud platform Perlin Network has teamed with DX.Exchange to enable the trade of major stocks in digitized form on the blockchain.
Perlin has built a practical decentralized privacy-preserving cloud network, which it said "will provide cheap, fast and secure cloud services using the computing power currently sitting idle and unutilized on millions of computers, phones and devices globally." The platform is powered by the Wavelet Protocol, a protocol developed by Perlin that enables an "ultra-fast directed-acyclic-graph (DAG) distributed ledger capable of over 10,000 transactions per second."
DX.Exchange, an EU regulated crypto exchange, allows institutions and individuals to purchase cryptocurrencies with fiat, trade cryptocurrencies and convert crypto back to fiat. It also allows investors to own and trade fractional interests in traditional stocks.
The two companies are collaborating to empower millions of retail investors from the world's poorest populations to own fractional shares in leading traditional stocks in digital "tokenized" form. The partnership will allow investors in rapidly growing developing economies around the world with low existing levels of equity ownership to make fractional investments in major securities, including Apple, Facebook, Tesla, Microsoft, Amazon, Netflix, and a range of others.
"Perlin is already actively working to create greater economic inclusion by providing a new stream of passive income for users on our distributed cloud platform in struggling communities around the world," explained Dorjee Sun, CEO of Perlin, "We will further disrupt the status quo by aggressively leveraging our established networks in India, Indonesia and other emerging economies to support greater user adoption for DX Exchange – including by letting Perlin users to directly trade tokenized stocks on their ground-breaking platform."
In addition to tokenized stocks, DX.Exchange will also offer asset ownership and investment in a range of new and innovative digital asset classes to individuals looking to rise above their economic situations.
"We are incredibly excited to be collaborating with Perlin with its experienced business team, world-leading crew of developers, and disruptive distributed technology," said Daniel Skowronski, CEO of DX Exchange. "Their mission to empower struggling communities globally lines up perfectly with our own mission to open up both traditional equity and emerging digital asset markets to people everywhere regardless of their socio-economic circumstances. Together DX Exchange and Perlin can trade the untradeable."