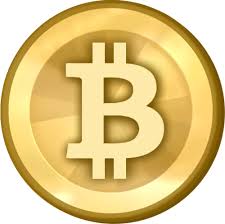 Crypto Markets Turn Green As Bitcoin Inches Closer To $8,000
br>
The cryptocurrency markets are green across the board today, with some of the top ten coins registering significant gains.
Bitcoin continued its upward price trajectory and is inching closer to the $8,000 level. In early trading, the most popular coin rose 1.82 percent to trade around $7,990.
The biggest gainer on the day is Cardano, up more 11 percent over the last 24 hours, follwed by Litecoin and Binance Coin, which are up by 8.44% and 6.25%, respectively.