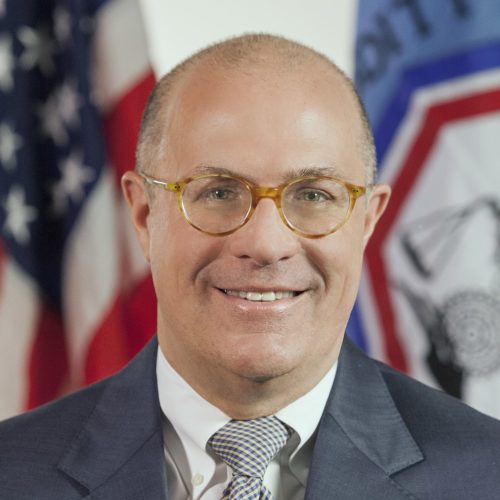 Crypto Prediction Platform Polymarket Names Christopher Giancarlo as Chair of Advisory Board
br>
Crypto prediction platform Polymarket has hired former Commodity Futures Trading Commission (CFTC) head and crypto advocate Christopher Giancarlo as new chairman of its advisory board.
Polymarket is an information markets platform, where speculators bet on the world's most highly-debated topics (COVID, Politics, etc) — producing actionable insight on the matters most important to society, and helping users better plan for their future. The platform utilizes smart contracts to enable betting on event outcomes through the USDC stablecoin.
Giancarlo led the CFTC during the Trump administration and is known for his early embrace of crypto and blockchain. Giancarlo received the 'CryptoDad' moniker after a US congressional appearance and even authored a book with that name about the fight for the future of money.
Shayne Coplan, CEO of Polymarket, indicated that Giancarlo may help the company navigate US derivatives regulation. In a Twitter thread announcing the appointment, Coplan said Giancarlo's skillset is "exactly what's needed to pioneer compliant DeFi in the US."
"The key will be abstracting the best parts of DeFi and adapting them to fit within the existing regulatory matrix," Coplan tweeted. "This will require novel solutions and collaboration, and Chris is the perfect person to help us get there."
"I've spent a lifetime at the junction of financial markets, technology, law and regulation," Giancarlo said. "Polymarket was pursued by the CFTC, they reached the settlement, they paid the price, moved everything offshore, and they're doing what is required of them. I'm very proud to now help advise them on where to go from here on out."