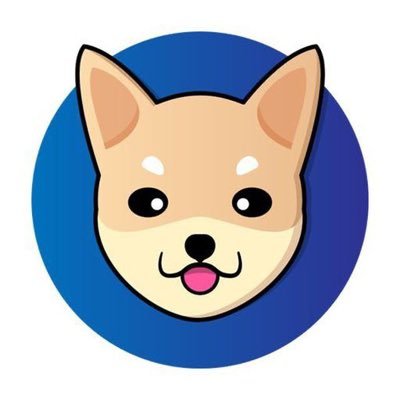 Crypto Startup HOKK Finance Announces $10M Funding Round
br>
HOKK Finance, one of the first meme tokens that has now transformed to a real DeFi company, is gearing up to open a $10m funding round.
HOKK Finance builds decentralized financial products that challenge modern banking, empowering people to do more with their crypto. HOKK Finance has a multi-chain token available on ETH, BSC, HECO, with staking, rewards, and products like an ETH and USDC aggregator and yield-earning NFTs.
HOKK Finance is working with Lawrence Hutson, co-founder and CTO of ecommerce giant Travelocity, to open a $10 million series A funding round for the company to become the world's first utility meme token. The funding will be used to scale and build a serious DeFi 2.0 platform that addresses the current issues in DeFi protocols, like brand equity, as well as compete with meme tokens that, as of now, have zero utility.
"HOKK Finance is in a unique position to capitalize on its token, $HOKK, by providing the world's first defi utility meme token," said Lawrence Hutson, Chief Technology Officer of HOKK Finance. "Many of HOKK's Defi protocols have already been built and are being used by the community, generating revenues for the company, which is helping grow its treasury.
Mark Basa, Global Brand and Business Manager at HOKK Finance, said that the company has been preparing for months to open a serious round of funding that will secure investor equity in their new company in Dubai and compete against these meme token juggernauts.
"As we're offering shares in our new entity, rather than a pure token play, it's far more beneficial and less risky for crypto investors looking for new opportunities in projects with big teams, powerful communities, and incredible utility like ours," Basa said. "Based on the wide range of products we've built and keep building, we're better positioned than many DeFi protocols that have previously raised and secured capital purely based on their hypothesis. We're hoping to close the round by the end of 2022 with Lawrence's help and experience."