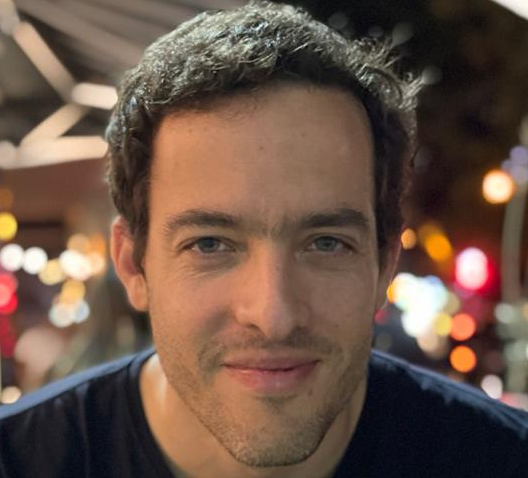 Crypto Wallet ZenGo Appoints Michael-David Fiszer as Chief Product Officer
br>
Crypto wallet ZenGo has appointed Michael-David Fiszer as the company's new Chief Product Officer.
ZenGo is a developer of a non-custodial digital currency wallet designed to make the global crypto economy more accessible. The company's is using open source threshold cryptography to replace the private key and all the troubles related to securely managing non-custodial wallets. ZenGo claims that their solution eliminates the typical friction points of onboarding and backup and does so without the existence of a single point of failure.
As a senior member of Waze's product leadership team at Google, Fiszer helped build and scale many innovative Waze products, and oversaw the expansion of Waze Carpool to multiple countries and millions of users, launching the world's first real-time carpooling service. Prior to joining Waze, Fiszer led growth initiatives for Via in New York and research teams in Unit 8200. Fiszer holds a double BSc. in Mathematics and Computer Science from the Technion (Israel Institute of Technology), an MSc. in Mathematics from the Hebrew University of Jerusalem, and an M.B.A from the University of Chicago.
"I've always been attracted to problems that are hard to solve but are also meaningful. Helping onboard the next billion users into crypto – simply and securely – is a critical challenge to ensure this new ecosystem expands beyond early adoption," said Fiszer.
"We are proud to attract world-class professionals at the top of their game at ZenGo," said Ouriel Ohayon, CEO of ZenGo. "As we continue to see record growth, Michael-David's experience and leadership will enable us to deliver an outstanding product experience for our growing customer base, and expand our exceptional product team with the best in the industry."