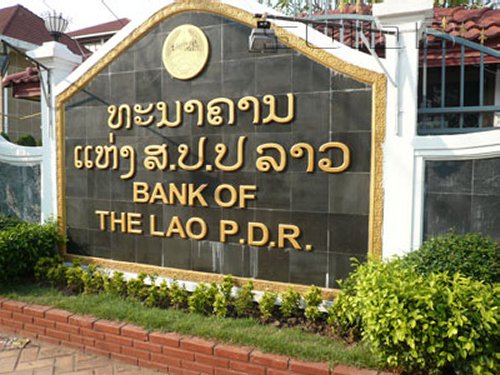 Crypto Warning Issued By Central Bank Of Laos
br>
The Bank of the Lao PDR, the central bank of Laos, has issued a warning against cryptocurrency transactions, as they are considered illegal in the country.
The warning, issued by the central bank's Transaction System Management Department, came after the central bank learned that cryptocurrencies, such as bitcoin, ethereum and Litecoin, have been advertised for use on social media despite the fact that the central bank has banned the use of these currencies.
The department warned banks, businesses and members of the public there was no security system in place to protect the users or customers of cryptocurrency transactions so there was no safety guarantee. The department also said that it is difficult for authorities in charge to manage the use of these currencies because transactions can be done in such a way that the sender and receiver of the currencies are unidentified, which increases the risk of the use of cryptocurrencies in money laundering.
In October 2018, the central bank banned financial institutions from possessing and engaging in cryptocurrency transactions. These institutions are also prohibited from encouraging or giving consultation to customers concerning investment in or the exchange of cryptocurrencies.