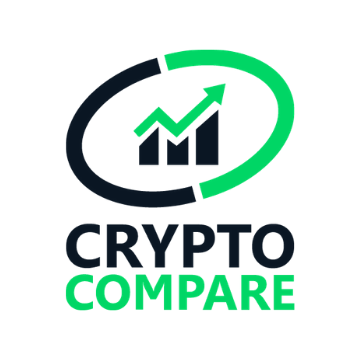 CryptoCompare, Nasdaq Partner On Crypto Pricing Product
br>
Crypto market data aggregator CryptoCompare has partnered with Nasdaq to launch a cryptocurrency pricing product.
Founded in 2014 in London, CryptoCompare provides real-time, high-quality and reliable market and pricing data on 5,000+ coins and 200,000+ currency pairs globally, bridging the gap between the crypto asset and traditional financial markets. In addition to monitoring raw market data, the company produces a plethora of analytical articles, such as toplists of cryptocurrencies and businesses, guides, and reviews. Being a social platform, the website also allows its visitors to engage and contribute to the conversation.
Called the Nasdaq/CryptoCompare Aggregate Crypto Reference Prices, the crypto pricing product will enable institutional investors to monitor the crypto market and assess investment opportunities using a trusted data source. It will be made available on Quandl, a Nasdaq-owned data platform that provides financial, economic and alternative datasets.
"We are delighted to partner with Nasdaq on a joint Aggregate Crypto Reference Prices product," said Charles Hayter, Co-Founder and CEO of CryptoCompare. "Reliable data is the bedrock of transparent, liquid markets and by bringing our high quality, granular dataset to a global institutional client base, via the Quandl platform, we will give traders and investors a competitive edge."
According to CryptoCompare, the product will enhance institutional capabilities in the crypto markets across trading strategy, quantitative research, risk modelling, NAV calculations and back-testing. It will provide minute-by-minute pricing data for the most liquid cryptocurrency markets based on CryptoCompare's aggregate index datasets.