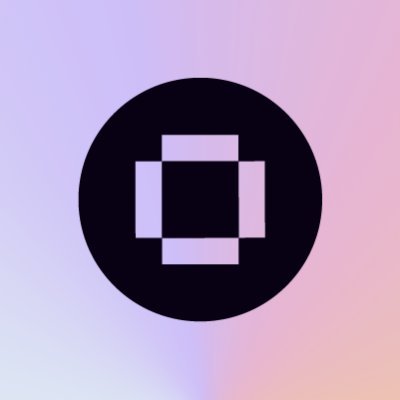 Cryptocurrency Platform Okcoin to Launch New NFT Marketplace
br>
Cryptocurrency platform Okcoin will be launching an NFT marketplace with zero transaction fees for retail investors.
Established in 2013, Okcoin is one of the world's fastest-growing cryptocurrency platforms. Seeking to build a more inclusive finance future that builds wealth for everyone, Okcoin is building the next generation of tools to help anyone invest in and trade crypto easily and with industry-low fees. Okcoin supports millions of customers across more than 190 countries, assisting them in taking advantage of staking and DeFi offers and trading Bitcoin, Ethereum, and more than 25 other crypto assets.
In a press release, Okcoin said that the NFT marketplace will support the creation and trading of NFTs on several blockchains, including Ethereum, Polygon, Binance and OKC. Industry-leading collections will include Bored Apes, World of Women, Boss Beauties, Crypto Punks, and more, and the marketplace will also feature rising NFT projects led by women, BIPOC, and underrepresented groups.
With uncapped royalties for creators, Okcoin's NFT marketplace seeks to create an NFT free market that grants creators greater agency in the sales of their work. Members of the now-open waitlist will get early access to Okcoin's zero-fee NFT marketplace and an exclusive NFT drop, which will offer free crypto, NFTs, and experiences to holders.
"In the same way that blockchain technology empowers financial freedom with cryptocurrency, it empowers creators with NFTs," said Hong Fang, CEO of Okcoin. "We're launching a free market for NFTs where prices and profits will be determined by supply and demand, more so than anywhere else. Web3 is about restoring economic power to the people, and at Okcoin, we're doing our part by granting as much sovereignty to individuals as possible when it comes to their money, and now, their art."