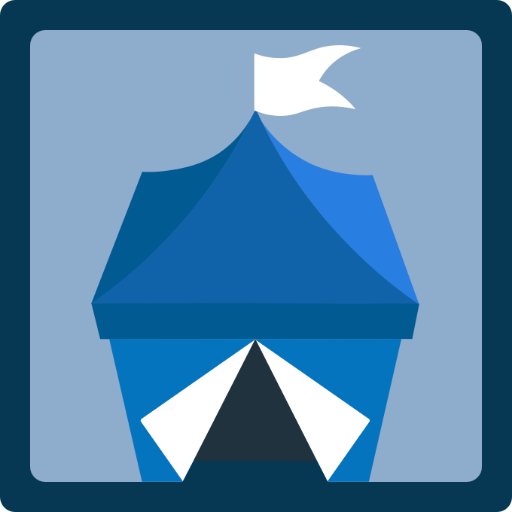 Decentralized marketplace OpenBazaar integrates blockchain asset exchange platform ShapeShift
br>
Blockchain asset exchange platform ShapeShift has partnered with online bitcoin-enabled marketplace OpenBazaar via their integration of the ShapeShift Shifty Button.
The integration paves way for transactions using cryptocurrencies like Bitcoin, Ethereum, Zcash, Monero, Dash etc on the platform. In simple words, customers will now be able to purchase from OpenBazar using digital assets.
"Enabling users to pay for OpenBazaar purchases with bitcoin and dozens of other cryptocurrencies was always something we wanted to do and ShapeShift enabled us to do that quickly and easily. Our community has been very eager for this feature and we're happy to be able to provide it through a great partner," said Brian Hoffman, CEO and Project Lead of OpenBazaar.
The ShapeShift Shifty Button offers the decentralized, peer-to-peer website, the option of accepting leading blockchain assets by generating a snippet of code that is easy to implement. This code is available for free and open source, thus broadening customer payment needs quickly and easily.