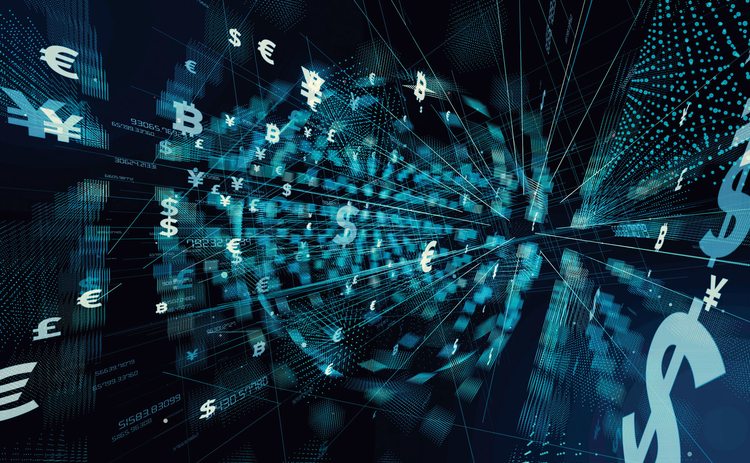 Digitial Asset, Cambridge Publish Report that Analyzes CBDC Adoption
br>
Digital Asset, the leading global developer of blockchain and digital currency initiatives, and Cambridge University today published a joint-report analyzing the challenges and solutions for the growth and adoption of central bank digital currency (CBDC) for cross-border payments. This is especially relevant given the recent UST crash and the troubling implications that the crash has for future stablecoins.
The report – "CBDC: From the Philosophical to Practical for Global Adoption" – highlights how CBDC initiatives have shifted from philosophical ideas to practical use cases and focuses on the technical recommendations of a successful CBDC implementation. Four key pillars for CBDC to realize its fullest potential include: interoperability, privacy, extensibility, and finality of settlement.
In addition, top considerations for central banks are as follows:
Develop standards in the context of a global regulatory framework
Build CBDCs grounded in privacy
Leverage technology that fosters flexibility and interconnectivity
Ensure scalability and resilience
More information about the report and top considerations for central banks can be found HERE.