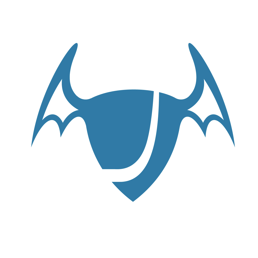 Draglet to offer blockchain consulting service
br>
Draglet has announced several major changes to its platform, intending to increase the scope and scale of its operations. These changes include a better pricing model and the new blockchain consulting feature.
The new pricing model along with the existing modular features, provides a highly flexible system. It allows users to choose exactly the setup they need, without having to worry about overpaying for anything.
Blockchain's resilience, immutability, and efficiency can be advantageous in many business cases, and there are already tools out there which allow for Blockchain integration with relative ease, such as Ethereum, Lisk or Ardor. Draglet offers a new service 'blockchain consulting' to explore the feasibility of such blockchain integration with a great deal of technical expertise.
"Actually we did blockchain consulting over two years now. We initially started with implementations on the bitcoin blockchain, as we have multiple customers that are using the bitcoin blockchain to issue and manage company assets, and now move toward Ethereum smart contracts. We already implemented a modified Ethereum for a customer and are making several proofs of concepts. We assume we can give you more detailed answers about the outcome next year," said Draglet CEO Ganesh Jung.
Draglet is a Munich-based bitcoin exchange software.