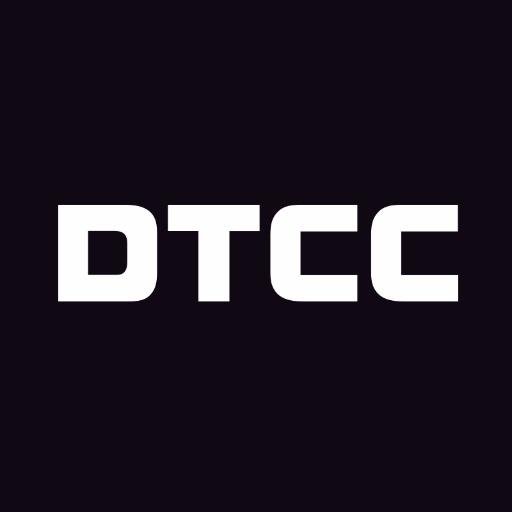 DTCC calls for financial sector collaboration to adopt blockchain technology
br>
The Depository Trust & Clearing Corporation (DTCC) has released a white paper that calls for a coordinated effort among the financial industry to realize a "once-in-a-generation opportunity" to modernize and empower its infrastructure with blockchain innovation, the technology that powers the cryptocurrency Bitcoin.
"The industry has a once-in-a-generation opportunity to reimagine and modernize its infrastructure to resolve long-standing operational challenges. To realize the potential of distributed ledger technology in a responsible manner and to avoid a disconnected maze of siloed solutions, the industry must work together in a coordinated fashion," said DTCC president and CEO Michael Bodson.
DTCC recommends exploring targeted opportunities to improve upon the existing infrastructure in certain defined areas that include master data management; asset/securities issuance and servicing; confirmed asset trades; trade/contract validation, recording and matching for the more complex asset types that currently do not have strong existent solutions; netting and clearing; collateral management; and, longer term, settlement.
The Depository Trust & Clearing Corporation is a US post-trade financial services company providing clearing and settlement services to the financial markets.