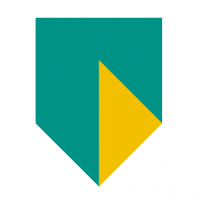 Dutch bank ABN Amro denies releasing a bitcoin wallet
br>
ABN AMRO Bank is not working on or releasing a bitcoin wallet to its customers as a part of its banking services.
The new statements follow the discovery of an ABN Amro web page that appeared to discuss a potential bitcoin wallet offering and the rampant social media speculation that quickly followed.
An ABN AMRO representative has since revealed that the survey was a part of a dormant early project from the bank's Innovation Centre and has been shelved ever since. The webpage was taken down not long after.
"It is indeed an old publication about an experiment some years ago. We do not offer our customers a bitcoin wallet," the spokesperson said.
ABN AMRO Bank is a Dutch state-owned bank with headquarters in Amsterdam. ABN AMRO Bank is the third-largest bank in the Netherlands.