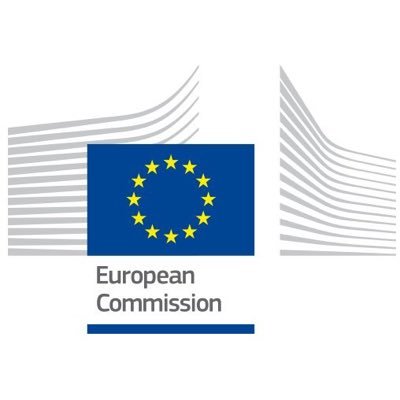 EU Commission Looking to Establish Forum
br>
The European Commission is setting up what's described as "an observatory and forum" on blockchain and distributed ledger technology (DLT). The goal is to define the role of public authorities in acceptance and development of the technology.
The move comes after the European Parliament green-lighted a pilot project to development regulatory and technical expertise in the sector.  The Commission is currently seeking vendors for the proposed observatory and forum, with an estimated budget of  €500,000 over two years.
"The purpose will be to inform and assist the European Commission in understanding what role, if any, European public authorities should play to encourage the development and uptake of these technologies and to formulate related policy recommendations," a Commission statement said.
I