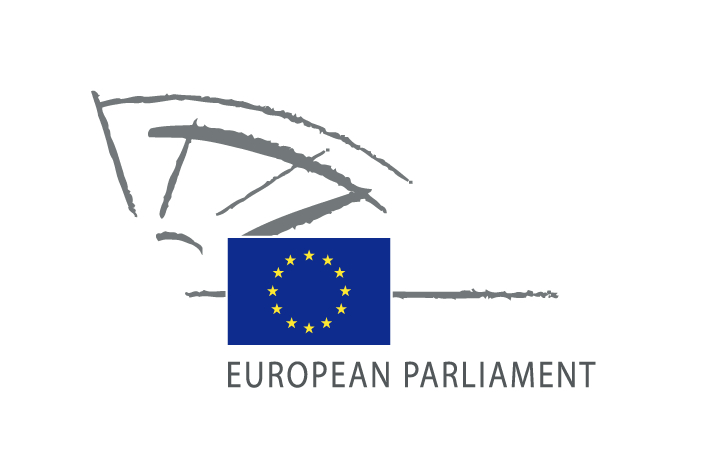 European Parliament to host a 4-day conference on digital currencies and blockchain tech
br>
The European Parliament is going to host a four day conference on digital currencies and blockchain technology as it seeks to educate MEPs about the fast-growing world of distributed ledgers..
"I am pleased to be hosting the exhibition on blockchain and virtual currencies in the European Parliament. Legislators internationally are now looking at this area and how to protect the consumer while stimulating innovation," said Syed Kamall,, member of the European Parliament.
Taking part next week, the non-commercial exhibition will bring together representatives from the World Bank, IMF, OECD, Bank for International Settlements, United Nations and Europol, along with academics, central banks, established companies and startups.
The European Parliament is the directly elected parliamentary institution of the European Union (EU).