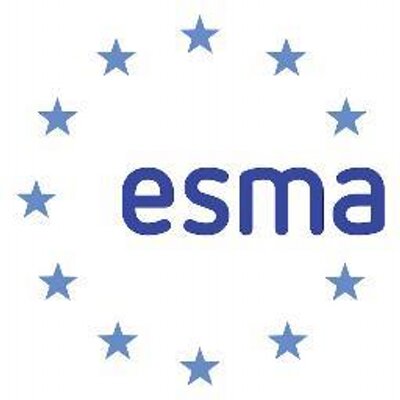 European Securities and Markets Authority will soon have the power to ban blockchain tech
br>
The European Securities and Markets Authority (ESMA) will soon have the power to ban blockchain or distributed ledger technology (DLT).
In a recent speech, given by Patrick Armstrong, Senior Risk Analysis Officer, Innovation and Products Team at Blockchain Technology: The Future for Financial Services Infrastructure, in London England – it was made public that the European Securities and Markets Authority will have the right to ban or restrict products or processes, in the light of the potential risks (restrictive approach) once MiFID II/MiFIR becomes effective on January 1, 2018.
"The issue of Distributed Ledger Technology (DLT) and the regulatory response is a critical topic for both regulators and market participants. The challenge is to identify when the regulator should step in. This is the regulatory 'tipping point' – the point between 'too small to care' and 'too large to ignore'. I want to share how ESMA approaches the challenge," said Armstrong.
He added that the regulator will actively facilitate and regulate blockchain-based product or process when it believes that an innovation has matured or become too large to ignore; that is, a tipping point has been reached.
"Banning, is a power that ESMA and the MSs will have once MiFID II/MiFIR becomes effective on 1 January 2018. Until then, if we believe a harmful 'tipping point' has been reached, we can take measures such as issuing warnings as we have done against 'contracts for differences' in 2013, and reinforced this past year, or the Statement we issued in 2014 on the risks to investing in Contingent Convertibles, in which we outlined that these instruments should only be purchased by sophisticated investors and are not appropriate for retail", he added.
The European Securities and Markets Authority (ESMA) is an independent EU authority whose purpose is to improve investor protection and promote stable, orderly financial markets.