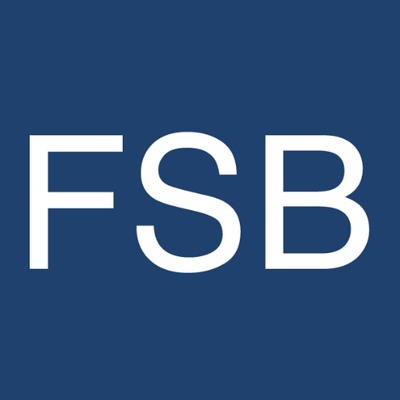 Financial Stability Board Warns Over the Threat Posed by Cryptocurrencies
br>
The Financial Stability Board has raised the alarm about the threat posed by cryptocurrencies to the global economy, publishing this report yesterday.
The FSB, which coordinates the work of national financial authorities and international standard-setting bodies, said that the surging adoption of digital assets and the growth of the crypto into a $2.6tn asset class last year has the potential to create a host of stability risks. The FSB called on regulators worldwide to urgently draw up possible policy responses to the growing institutional adoption of crypto assets.
Rachel Woolley, Global Director of Financial Crime at Fenergo, said that with the use of digital currencies increasing year on year, regulators have just started to regulate the space and are still playing catch-up.
"Although some jurisdictions have now introduced legislative requirements to regulate virtual assets, the relative anonymity and somewhat clandestine reputation of cryptocurrencies remain an attractive destination for organized criminals seeking to hide their wealth. Given the rise of money laundering in cryptocurrency, it is critical that reform proposals demand effective regulation of virtual assets and governance of the use of shell companies to address weaknesses in the UK's AML regime."