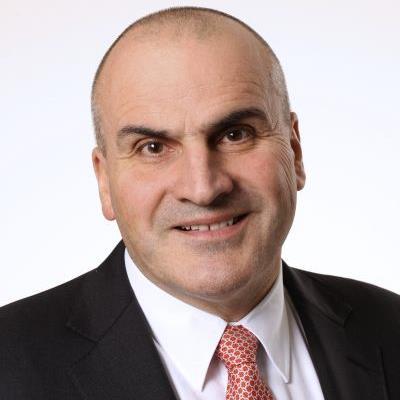 Fintech Ecosystem Bitfrost Names Alfred W. Moeckli as New Chairman
br>
Fintech ecosystem Bitfrost has appointed Alfred W. Moeckli as the new Chairman of the Board.
Bitfrost is a multichain middleware platform that enables developers to create DApps on top of multiple protocols. The company has already started license expansion to have global regulatory coverage. It is in the process of obtaining licenses in Gibraltar, Switzerland, Cyprus, Hong Kong and the United
Moeckli is a banking expert with more than 20 years of international experience as a CEO, COO and Board member of various European banks. As a former Chairman of Coinify, Moeckli played an important role in the sale of Coinify to Voyager in its $85 million deal in the summer of 2021.
Prior to Bitfrost recruiting him, Moeckli also served as a Group Chief Executive Officer of VP Bank Ltd. During his leadership, the market capitalization of the VP Bank doubled. He also co-founded publicly-listed Swissquote Group and subsequently built up Swissquote Bank as CEO.
"We are very pleased to have Alfred as incoming Chairman, considering his global banking experience and outstanding history of leadership," said Anton Chashchin, Managing Partner of Bitfrost. "I look forward to working closely with Alfred, and I am confident that his profound knowledge of the financial industry and his unique expertise of strategic transformation processes will drive Bitfrost forward."
Moeckli plans to continue with the course that Bitfrost is on and will create a seamless integration of crypto and banking services. Further, he intends to concentrate on enhancing the banking component based on the best Swiss practices as well as experience.
"I am excited to take on the role of Chairman for this ambitious organisation. I believe Bitfrost is in a position to provide significant changes to the financial industry due to an effective and scalable business model and talented management team. I plan to see that potential realized," said Moeckli.