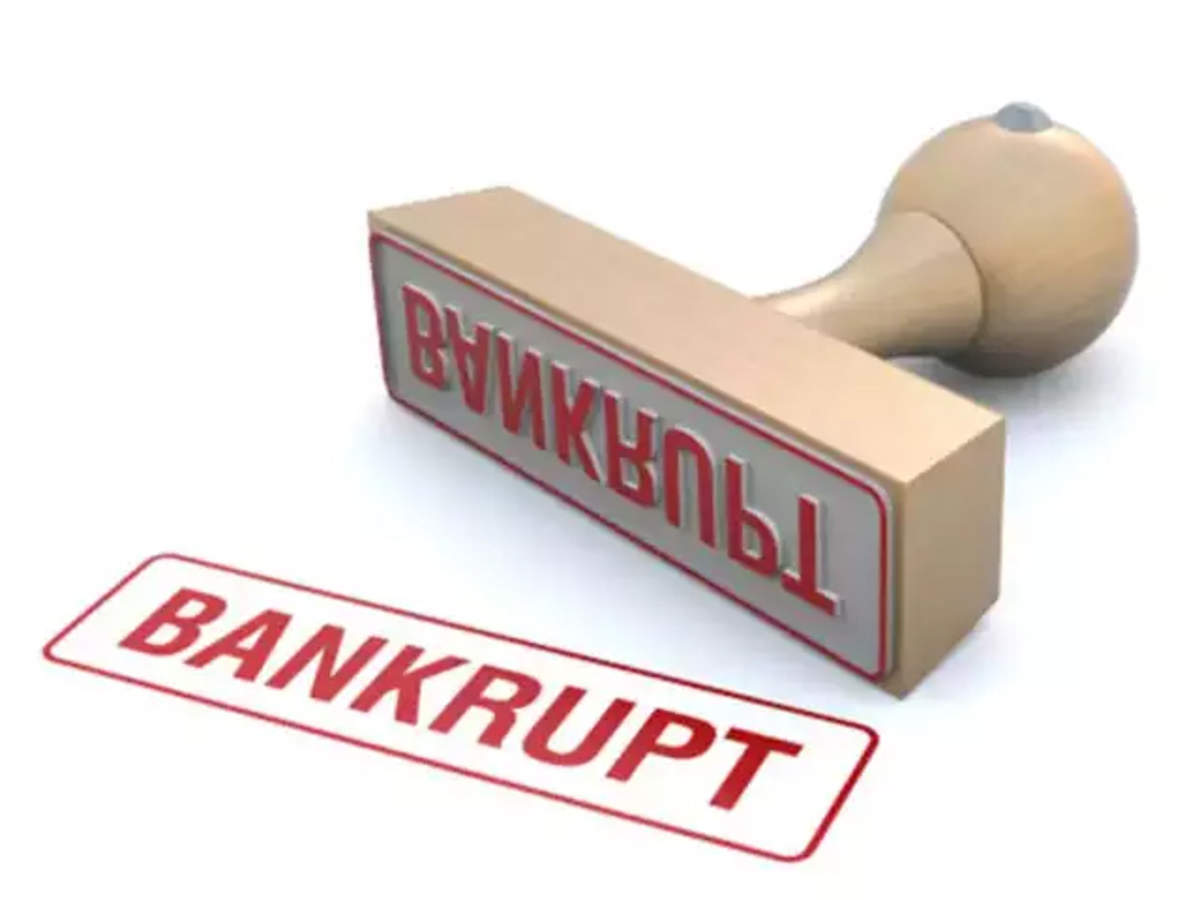 Founder of Bankrupt Crypto Hedge Fund Three Arrows Capital Ordered to Answer Subpoena
br>
On Thursday, March 30, 2023, the Chief Judge of the United States Bankruptcy Court for the Southern District of New York, Martin Glenn, ordered Kyle Davies, founder of collapsed cryptocurrency hedge fund Three Arrows Capital (3AC), to respond to a subpoena issued in January.
The Singapore-based crypto hedge fund was founded in 2012 by Kyle Davies and Su Zhu. On July 2, 2022, the company filed for Chapter 15 bankruptcy to protect its US assets from creditors. 3AC reportedly owes 27 creditors a total of $3.5 billion. The company reportedly lost in excess of $3 billion over 2021 and 2022, making its collapse one of the largest hedge-fund trading losses of all time.
Davies was issued a subpoena in January through Twitter. After trying unsuccessfully for months to reach him, 3AC liquidators asked the Court to use an unconventional approach. A comparable request to serve his fellow co-founder Su Zhu via social media was allowed by a Singapore court.
According to the ruling, Judge Glenn has given Davies 14 days to turn over financial records of the bankrupt hedge fund or risk being held in contempt of the court.
"Mr. Davies shall have fourteen (14) days after the date of this Order to comply with the Subpoena in full, including providing all records sought by the Subpoena forthwith to counsel for the Foreign Representatives," Judge Glenn said.
In an opinion on the matter filed on March 22, 2023, Judge Glenn stated that the court could impose coercive contempt sanction if Davies fails to comply with the subpoena.
"[A] sanction 'is considered civil and remedial if it either coerces the defendant into compliance with the court's order, or . . . compensates the complainant for losses sustained," Judge Glenn said.
A copy of the original filing can be found here.