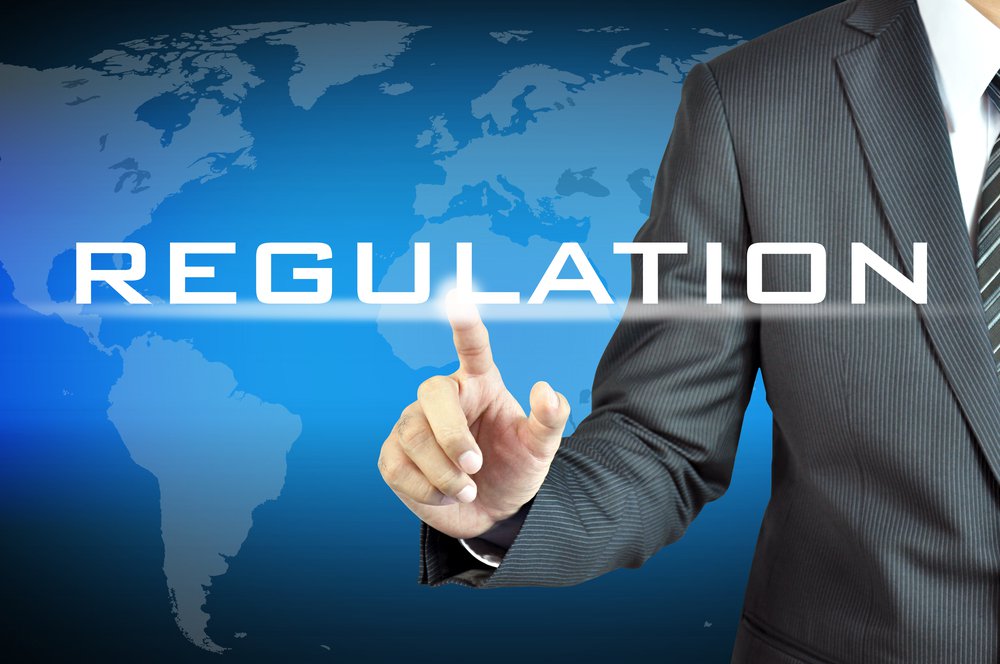 France and Germany propose stricter bitcoin regulation
br>
Eurozone member states including Germany and France proposed a set of financial measures to the European Commission, to urge the control of bank accounts and digital currencies.
Germany and France are pushing the EU Council for an "improved regulation and control" of anonymous payment products such as prepaid cards and virtual payment systems, particularly Bitcoin and Ripple.
French Federal Finance Minister Wolfgang Schaeuble and former minister of social affairs Michel Sapin have urged the European Commission for stricter regulation of payment systems to combat the financing of terrorism. They advocate setting up of centralized directories of bank accounts in all Member States.
The federal government of Germany has already taken the necessary procedures to file an official proposal regarding the reform of the Customs Administration Act, to allow the customs to monitor cross-border cash movements and electronic money such as bitcoin transactions.