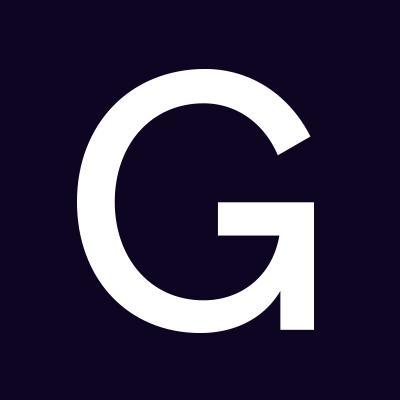 FTX Debtors Sue Crypto Asset Manager Grayscale
br>
On Monday, March 6, 2023, it was reported that Alameda Research, one of the debtor affiliates of the bankrupt crypto exchange FTX, filed a lawsuit against asset manager Grayscale Investments in the Court of Chancery in the State of Delaware. The lawsuit reportedly accuses Grayscale and its parent company Digital Currency Group (DCG) of "brazen abuse."
Established in 2013, Grayscale is a wholly-owned subsidiary of Digital Currency Group. It provides market information, investment exposure, and investment products to the developing digital currency asset class.
The lawsuit claims that Grayscale violated the Trust agreements by collecting over $1.3 billion in exorbitant management fees in the past two years. According to Alameda, the FTX Debtors' shares would be worth at least $550 million, or almost 90% more than their present value, if Grayscale cut its costs and stopped improperly preventing redemptions.
In order to unlock $9 billion or more in value for Grayscale Bitcoin and Ethereum Trusts shareholders, the FTX Debtors are seeking injunctive relief.
John J. Ray III, CEO of FTX, said in a statement that they will continue to use every tool they can to maximize recoveries for FTX customers and creditors.
"Our goal is to unlock value that we believe is currently being suppressed by Grayscale's self-dealing and improper redemption ban," Ray said. "FTX customers and creditors will benefit from additional recoveries, along with other Grayscale Trust investors that are being harmed by Grayscale's actions."