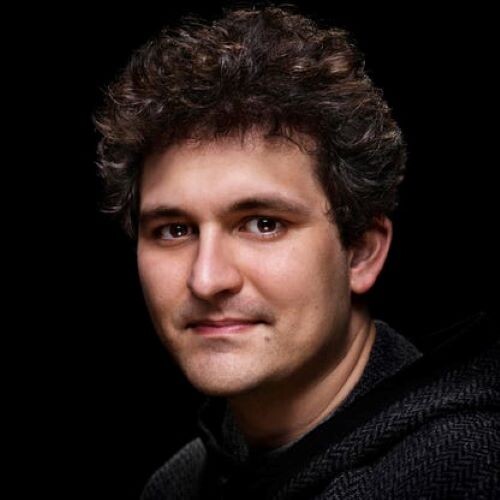 FTX Founder Bankman-Fried's Parents Sued For Fraud By Debtors
br>
Debtors of the bankrupt cryptocurrency exchange FTX and trading firm Alameda Research filed a lawsuit on September 18, 2023, against Samuel Bankman-Fried's parents, Stanford Law professors Allan Joseph Bankman and Barbara Fried, seeking to recover millions in allegedly fraudulent transfers and damages.
The lawsuit, filed in Delaware bankruptcy court by attorneys from Landis Rath & Cobb LLP and Quinn Emanuel Urquhart & Sullivan LLP on behalf of the debtors FTX Trading Ltd., Alameda Research LLC, Alameda Research Ltd., West Realm Shires Inc., and FTX US, alleges Bankman and Fried "exploited their access and influence" as insiders to enrich themselves by millions of dollars prior to FTX's collapse and bankruptcy in November 2022.
Specifically, the complaint states Bankman and Fried received a $10 million cash gift in January 2022 originating from a commingled customer account of Alameda Research Ltd. at FTX. The couple also received title to a $16.4 million luxury property in the Bahamas purchased entirely with FTX customer funds.
The lawsuit claims Bankman served as pro bono legal counsel to FTX, Alameda, and West Realm Shires and acted as a "de facto officer, director and/or manager" across the FTX enterprise. It alleges Bankman helped cover up a 2019 whistleblower complaint threatening to expose fraud and directed over $5.5 million in FTX donations to his employer, Stanford University.
Meanwhile, the complaint asserts Fried influenced her son's political contributions as his "primary advisor," encouraging him to violate campaign finance laws by concealing donor identities. It states Fried received funding for political organizations she supported, including over $1 million for Mind the Gap, a PAC she co-founded.
The lawsuit brings claims against Bankman for breaches of fiduciary duties, fraudulent transfers, unjust enrichment, and other counts. It brings claims against Fried for aiding and abetting breaches of fiduciary duties, fraudulent transfers, unjust enrichment, and other counts.
The debtors requested that the court take action against Bankman and Fried for their wrongful behavior and seek to retrieve assets on behalf of the creditors of the debtors.
The filing states::
"Award plaintiffs punitive damages in an amount to be determined at trial resulting from defendants' conscious, willful, wanton, and malicious conduct, which exhibits a reckless disregard for the interests of plaintiffs and their creditors."
A copy of the original filing can be found here.