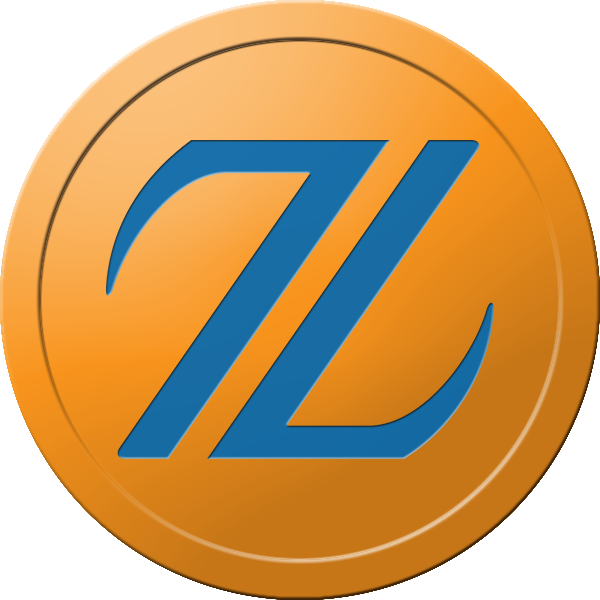 Hacked Crypto Exchange Zaif Resumes Operations Under Fisco Ownership
br>
Japanese crypto exchange Zaif has announced that the company is now officially under the management of Fisco Digital Asset Group (FDAG), a publicly listed Japanese investment firm.
In September 2018, Zaif, one of 19 exchanges licensed by Japan's Financial Services Agency (FSA), was hacked with approximately 6.7 billion yen ($60M USD) worth of cryptocurrencies stolen, including bitcoin, Bitcoin Cash, and MonaCoin. Following the hack, Tech Bureau, the former operater of Zaif, signed an agreement with FDAG to receive a 5 billion yen ($44.5M USD) investment in exchange for a major share of ownership.
In an online post, Zaif said that the transfer of ownership went into effect on April 22 and that full operations will be reinstated today, including registration of new members and trading, depositing and withdrawing.
The exchange also revealed that it has now refunded users that lost holdings in the hack. While holders of BTC and BCH were refunded in their original cryptocurrency, users who lost Monacoin received 60% in crypto and 40% in Japanese yen at a rate of 144.548 yen per MONA.