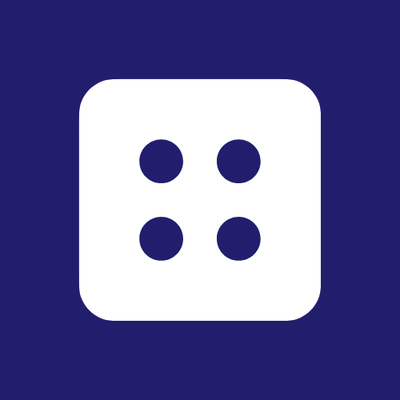 Harvard University's Endowment Fund Invests In Blockstack's Token Sale
br>
Harvard University's $37.1 billion endowment fund has reportedly invested in decentralized web developer Blockstack's security token offering (STO).
Based in New York, Blockstack is building an ecosystem that gives users control over their fundamental digital rights: identity, data-ownership, privacy, and security. It is an open source project with core developers and contributors located around the world.
Blockstack recently filed an offering statement with the US Securities and Exchange Commission (SEC) to conduct a $50 million token offering of 'Stacks' (STX) tokens using the SEC Regulation A+ framework, which allows approved firms to conduct equity crowdfunding by issuing two-tier securities to investors.
"We've been in a confidential submission process with the SEC, making progress as we drive towards an SEC-qualified token offering," Blockstack said. "We've been working with securities lawyers to create a legal framework that can enable blockchain protocols to comply with SEC regulations. Our framework is consistent with the latest SEC guidelines released last week."
In its filing, Blockstack said that Charlie Saravia, a managing director at Harvard Company (HMC), is a representative on an advisory committee it formed for the STO. HMC is an organization that manages the financial investments of the Harvard University. It directly manages about one third of the total endowment portfolio while working closely with the external companies that manage the rest.
According to the filing, HMC and two other investors have already purchased about 95.8 million of the company's tokens valued at about $11.5 million. Blockstack said that its offering will support the development of its decentralized computing network, which uses the security token.