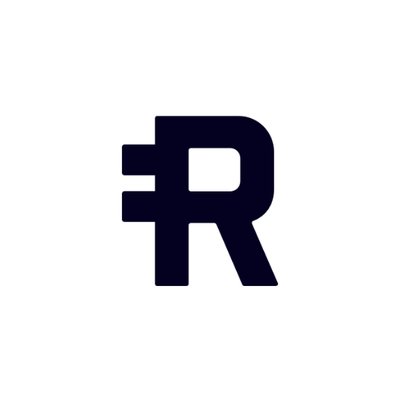 Huobi Global's Token Sale Platform To List Reserve's Utility Token
br>
Cryptocurrency exchange Huobi Global is collaborating with PayPal-style payments project Reserve for the third official launch of Huobi Prime, its initial exchange offering (IEO) platform.
Launched in March of this year, Huobi Prime offer users a number of key advantages, including ensuring that all currencies purchased by users are immediately deposited into their accounts and tradable against the Huobi Token (HT), Huobi Group's native token, with minimal delays. In its first two launches, Huobi Prime sold out of 2 billion NEW, the native token of Project Newton, and 1.5 billion TOP, the native token of Top Network. In both cases, the price of the coins rose 500% or more in the hours following Prime trading.
Reserve aims to bring real-world payment solutions and inflation protection to the economically troubled. The startup's utility token, Reserve Rights (RSR), is designed to maintain the stability of Reserve's USD-pegged stablecoin Reserve token (RSV). The overall project's mission is to build a universal store of value – particularly in regions with unreliable banking infrastructure and/or where inflation is a major issue.
Huobi said in its announcement that Reserve Protocol's RSR utility token will be listed on Huobi Prime towards the end of this month.
"Reserve truly has it all; an outstanding founding team that includes former members of Google, Tesla, OpenAI, IBM, MIRI, Impossible Foods, and The Jane Goodall Institute; backers like Peter Thiel, co-founder of PayPal, Sam Altman of YCombinator, Ran Neuner, and Mike Arrington of TechCrunch; and a truly innovative business model and mission," said Livio Weng, CEO of Huobi Global.
According to Reserve, the concept of the company is to protect against inflation, act as a system to make everyday payments, and serve as a cost-effective way to send money across borders.
"Over 300 million people live in countries without stable currencies, resulting in dramatic losses of wealth and overall instability in these countries," said Nevin Freeman, Co-Founder and CEO of Reserve. "The world needs a stable, global, digital currency that gives people and businesses autonomy."