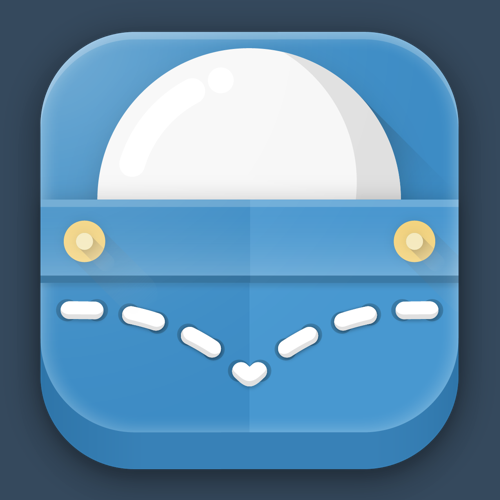 Jackpocket users can now fund their account with bitcoin
br>
Jackpocket announced that players can now use Bitcoin to fund their account and play all of the games offered in New York.
"Jackpocket is trying to bring the lottery into the future, and we're very bullish on cryptocurrencies and block chain in general. Our goal at Jackpocket is to create a more efficient lottery platform. Utilizing Bitcoin is one step in right direction to accomplishing our goal," Jackpocket CEO Peter Sullivan.
In order to fund their account using Bitcoin, players need to go to jackpocket.com/bitcoin and sign in using their mobile number. Those without an account can sign up with a few quick forms which includes ID validation. Once that is done, Jackpocket processes the Bitcoin transaction and uses a web hook to automatically fund player's account with Jackpocket credits. Players will receive a confirmation email once their account has been funded.
Jackpocket is a mobile lottery ticket app.