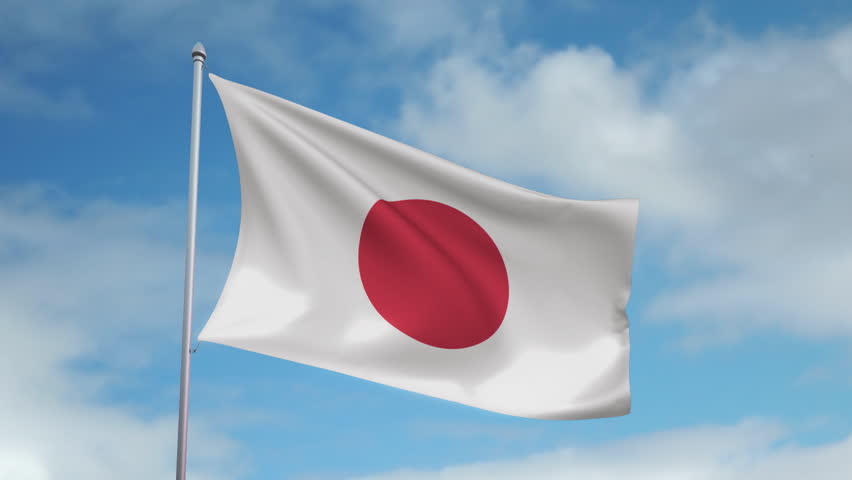 Japan approves bill to regulate bitcoin exchanges
br>
The Diet in Japan, the country's bicameral legislature, has approved a bill to regulate operators of digital currency exchanges in the country, in order to help ensure better protection of users.
The decision will now require digital currency exchange operators to register with the Financial Services Agency (FSA), the government agency that oversees finance activities in the country. The action also comes with a grace period for businesses affected, as it will not come into force until one year from its approval.
Japanese government brought the issue of regulating virtual currencies and their operators into consideration following the collapse of MtGox bitcoin exchange that was based in Tokyo. In March, the Cabinet approved the bill on digital currencies that treat them as "asset-like values that can be used in making payments and be transferred digitally".
"The JBA welcomes this new law and would like the thank the efforts of the lawmakers, FSA and related government agencies, and all other involved parties who helped see this bill through," said Japan Blockchain Association chief administrative officer Yuzo Kano.