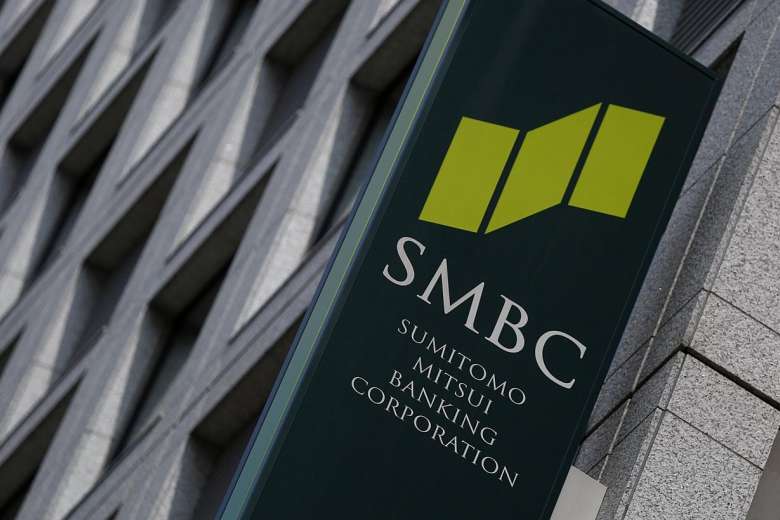 Japan's Third Largest Bank SMBC To Launch Services On Marco Polo Blockchain Network
br>
Sumitomo Mitsui Banking Corporation (SMBC), the third-largest bank in Japan by assets, is planning to roll out blockchain-based trade finance services in the second half of 2019.
SMBC, a wholly owned subsidiary of Sumitomo Mitsui Financial Group, provides a range of financial services and invests in bonds and buys/sells monetary claims. The bank was founded in 1876 and is headquartered in Tokyo, Japan.
During a recent FinTech seminar in Tokyo, SMBC vice chairman Yasuyuki Kawasaki said that the bank will be using the Marco Polo trade finance blockchain platform to launch new services for import and export companies.
"Trade finance […] is very complicated, and many of the documents necessary for trade transactions are paper-based and complex," Kawasaki said. "This time-consuming process has been going on for 100 years. Sumitomo Mitsui Banking Corporation has joined Marco Polo to build a global platform, and is preparing to provide new services later this year."
The Marco Polo trade finance blockchain platform is utilizing R3's Corda blockchain to allow banks to easily integrate into trade orchestrations, bringing in ERP, procure to pay, logistics, payment, insurance data, real-time into the transactions. It was launched in 2017 by the world's leading financial institutions including ING, Commerzbank, BNP Paribas, Anglo-Gulf Trade Bank, NatWest, Natixis, Bangkok Bank, and others.