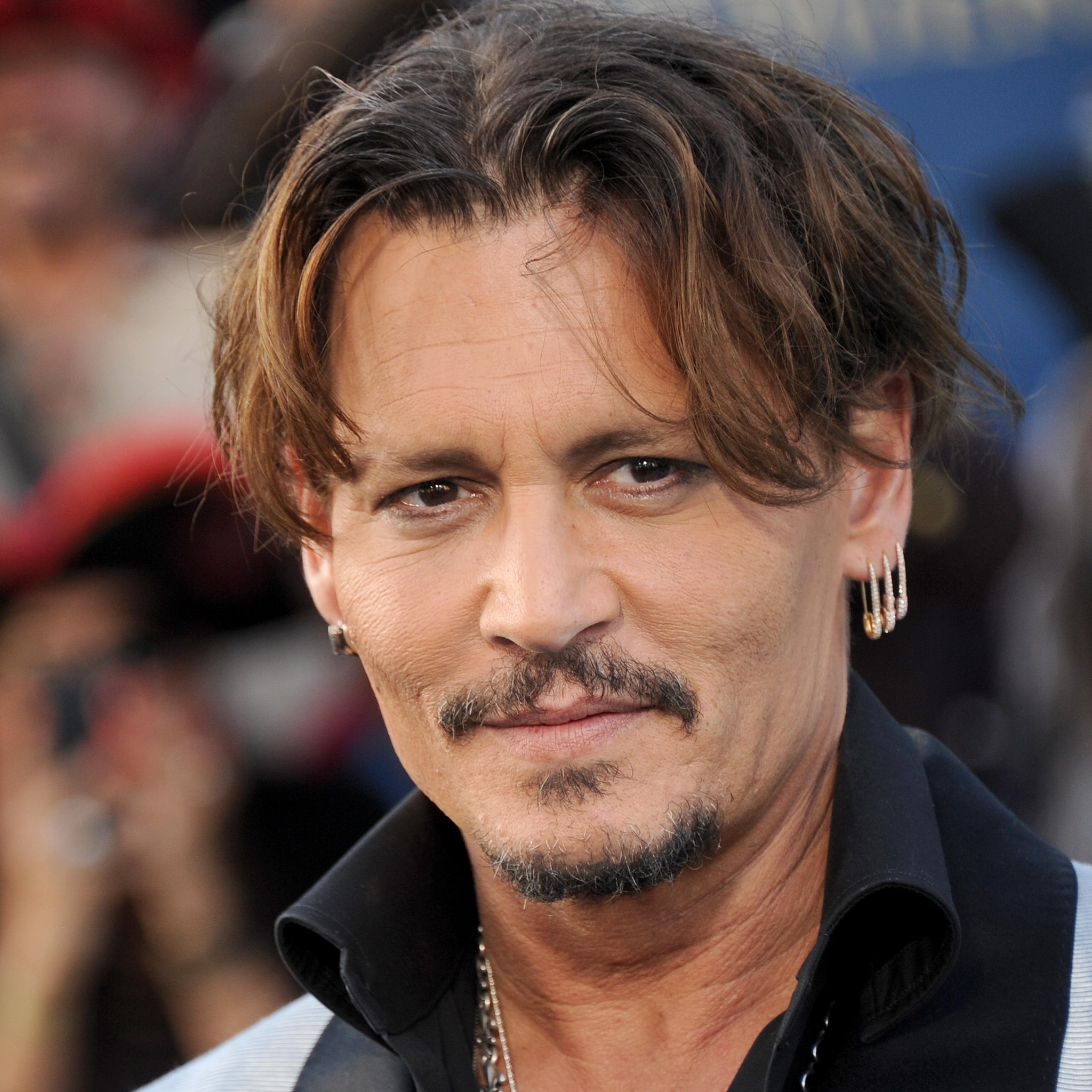 Johnny Depp Partners With Blockchain Social Entertainment Platform TaTaTu
br>
Johnny Depp, an American actor, producer, and musician, is partnering with blockchain social entertainment platform TaTaTu to develop and produce film and digital content.
TaTaTu was founded earlier this year by Andrea Iervolino, a Hollywood film producer and co-founder and CEO of AMBI Media Group. The platform enables users to receive rewards for watching movies, television episodes and other forms of content, and receive additional rewards from their friends' viewing. These rewards, as well as payouts to content creators, are paid in the native cryptocurrency TTU. In June of this year, TaTaTu raised $575 million in a private sale of its cryptocurrency.
Under the agreement, Depp will work via his Infinitum Nihil production banner and Iervolino will work via TaTaTu. Their first joint project is the feature film adaptation of J.M. Coetzee's acclaimed novel "Waiting For The Barbarians," starring Depp, Mark Rylance and Robert Pattinson. The film will be directed by in-demand Colombian filmmaker Ciro Guerra, and the shooting will begin later this month.
"Johnny has the ability to conceptualize material in a way that few can, and is unburdened of conventional industry formulas that dictate the projects that get made, traditionally," Iervolino said. "As we make strides to embrace disruptiveness, Johnny will be a key collaborator with us and we are tremendously excited to back his visions and instincts on stories to bring to life."
"In this era of democratized entertainment, I admire the imaginative ethos of Andrea and look forward to collaborating together in a liberating, progressive manner that will befit the principals of our respective entities," said Depp.