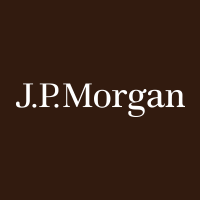 JPMorgan launches In-Residence program for blockchain and fintech startups
br>
JPMorgan announced it is setting up an In-Residence program for blochain and fintech startups, inviting them to work side-by-side in order to develop innovations that could revolutionize the sector, enabling banks to operate faster, safer and at a lower cost.
The bank will adopt fintech startups for six months, offering them access to its facilities, systems and expertise. Those with potential may receive continued support after the official period ends.
"In-Residence presents a unique opportunity for talented, ambitious startups to be truly supported by JPMorgan's global resources. By giving them unparalleled access to JPMorgan's people and network, we hope to enhance their ability to create technology-led solutions that can be put into practical use for our industry," said Sanoke Viswanathan, chief administrative officer, of JPMorgan Corporate & Investment Bank.
JPMorgan Chase is an American multinational banking and financial services holding company headquartered in New York City.