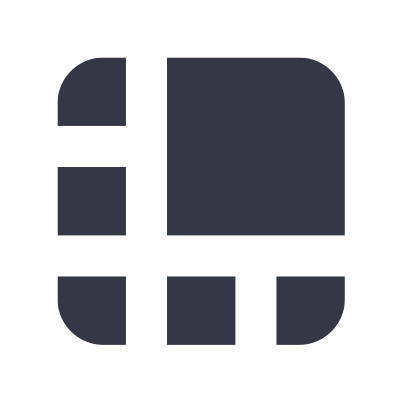 Ledger launches 'Ledger Blue' hardware wallet
br>
Paris-based blockchain firm Ledger has launched a new extension of its product line: the Ledger Blue.
The enterprise-grade security device has multi-application execution and packs enterprise-level crypto-capabilities on a lightweight handheld device. The feature rich device is architected around a Secure Element, that has a touchscreen and USB & Bluetooth connectivity, the announcement stated.
"Blue is the latest generation product from Ledger, the result of more than two years of research and development," detailed Ledger's blog announcement. "This high-end device embeds a large touchscreen to securely manage transactions and complex smart contracts. It's slick yet robust casing encloses the best-in-class technology built upon Blockchain Open Ledger Operating System (BOLOS), a powerful and flexible platform."
The device's key features include cryptographic secrets protected by an EAL6+ secure element (ST31G480), 3″5 inches color touch screen interface, 500mA lipo rechargeable battery, 4–8 digits PIN security lock for identity attestation, multi-apps quick launch dashboard, built-in onboarding, and configuration, among many others.
Ledger Blue is available for pre-order for the price of 229 EUR and the device delivery is scheduled for December 15th, 2016.