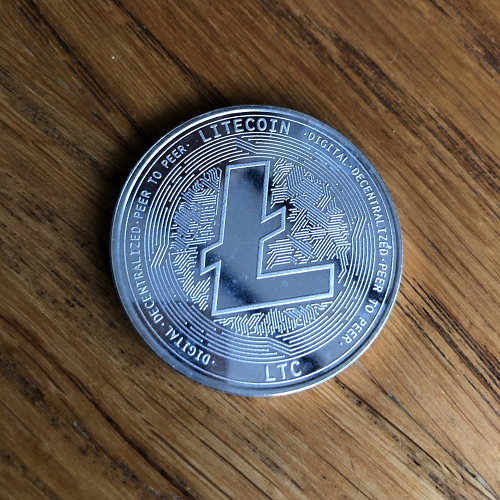 Litecoin Named Official Cryptocurrency Of American Football Club Miami Dolphins
br>
The Litecoin Foundation, a nonprofit organization dedicated to advancing blockchain through that particular cryptocurrency, has announced that Litecoin (LTC) has become the "Official Cryptocurrency of the Miami Dolphins."
The foundation's partnership with the Miami Dolphins, which will commence on September 5 with the launch of the 2019 NFL season, will enable Litecoin to tap into one of the NFL's largest and most passionate fan bases through in-game branding and advertising opportunities at Hard Rock Stadium, as well as inclusion across the team's various online properties and digital content.
The American football team and Litecoin aslo partnered with crypto merchant services and payment processing firm Aliant Payments to give home game attendees the ability to pay with Litecoin and bitcoin when purchasing tickets for the team's 50/50 raffle, which donates half of its revenue to charity.
"The Miami Dolphins are always looking for ways to enhance the fan experience, and this partnership with Litecoin provides the ability for guests to enjoy our 50/50 raffle while donating to a great cause," Miami Dolphins Vice President & Chief Information Officer Kim Rometo said.
Charlie Lee, creator of Litecoin and managing director of the Litecoin Foundation, said that this collaboration propels Litecoin in front of an audience of millions of people around the world at a time where adoption of cryptocurrencies continues to gain momentum and the ecosystem is able to support real world use cases in ways previously not possible.
"We're thrilled to see Litecoin become the official cryptocurrency of the Miami Dolphins,' Lee said. "We see this as a powerful way to raise awareness and educate people about Litecoin and cryptocurrencies on a tremendous scale."