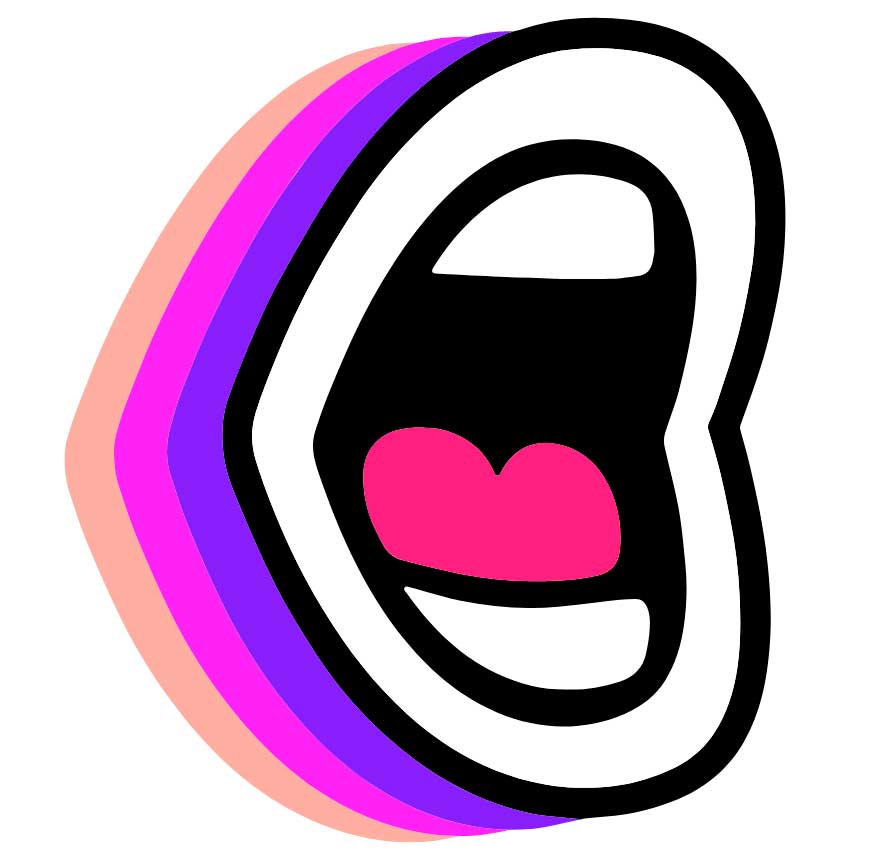 Metalink Launches Spotify Wrapped-Inspired Feature for NFTs
br>
Metalink, a platform for verified owners of NFTs to communicate and share their portfolios and trade, has launched a unique Spotify-style "NFT Wrapped" feature that allows anyone to connect with their Ethereum wallet and see their year in NFTs.
Inspired by the ubiquitous Spotify Wrapped campaign, upon connecting to a user's wallet, Metalink's "NFT Wrapped" experience creates an animated summary of their year of buying, selling, and trading NFTs. The "NFT Wrapped" personalized video culminates in a shareable image that the user can download or mint into an NFT.
"The NFT community is always looking for the next big thing. NFT Wrapped gives each individual the opportunity to look back on what has been an industry changing year for NFTs," said Jake Udell, CEO and Founder of Metalink. "Creating this feature is an opportunity for Metalink to give something to a space that has given us so much, and hopefully create lasting relationships in these communities."
The experience takes advantage of the differentiating features of NFTs over comparable investments, namely its passionate community and aesthetic collections. NFT Wrapped is bright, shareable, and certain to start conversations between users who will be joined by crypto stalwarts such as Cozomo Medici, Ryan Sean Adams, and others, who will share their own generated images.
NFT Wrapped comes as part of the "12 Days of Metalink," a series of feature releases in celebration of the impending launch of Metalink's MVP and a historic year in NFTs. At the end of the 12 days, Metalink will officially be open and public for use by anyone. Previously, Metalink's unique offering was only available to some of the most prominent NFT communities, which boasts 10% of all CryptoPunks owners and 20% of all BoredApes. Metalink is currently hiring Elxir, Vue, and React engineers to build its next features including in-app transactions.