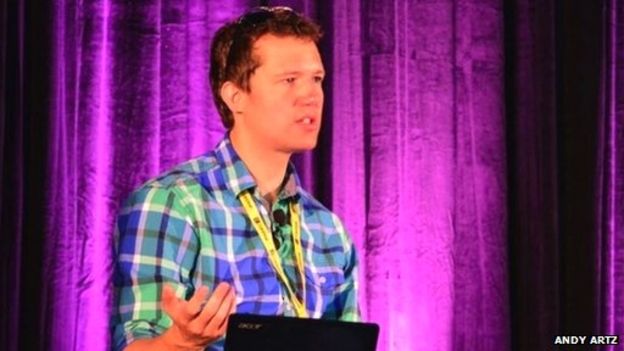 Mike Hearn: Conspiracy theories are just a waste of time
br>
Mike Hearn has issued a follow-up post in response to his controversial bitcoin farewell letter.
Hearn's declaration that the bitcoin project had "failed" drew massive, and mostly negative, attention, due to its implications for an important and long-standing industry debate.
Hearn said that his work with R3 had already been announced and stating his belief that bitcoin and his new firm are not in competition.
"R3 is not a bitcoin company, or even a cryptocurrency company, and there is no 'BankCoin' or 'R3Coin'. So this is really nothing to do with them and conspiracy theories are just a waste of time when there are more serious issues to consider," said Hearn.