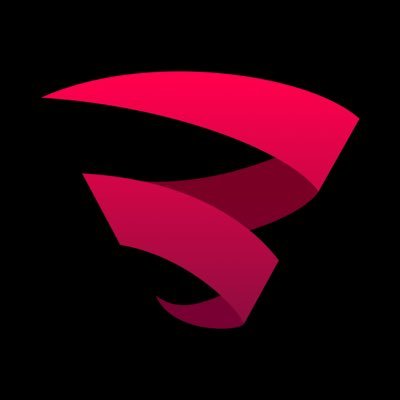 NFT Auction Protocol Burnt Finance Raises $8M in Series A Funding
br>
Solana-based NFT auction protocol Burnt Finance has raised a $8 million in a Series A funding round led by Animoca Brands. The round also saw participation from Multicoin Capital, Alameda Research, DeFiance, Valor Capital Group, Figment, Spartan Capital, Play Ventures, HashKey, Mechanism, DeFi Alliance, Terra, Fantom, and others.
Burnt Finance allows users to take auctions into their own hands, enabling the minting and trading of any NFT in an entirely permissionless ecosystem. The platform can support NFTs, digital assets, and much more. Given its unique Solana-based architecture, Burnt is able to achieve the fastest transaction speeds with negligible fees. Since its inception, Burnt Finance has gathered over 160,000 users on its waitlist and processed over $100 million of trading volume in 7 days on its Spark testnet.
This is a key fundraising for Burnt Finance as the global market for non-fungible tokens hit ~$22B in 2021 according to DappRadar, with the floor market cap of the top 100 NFTs ever issued, a measure of their collective value at ~$17B.
Burnt Finance has also announced the public launch of its NFT marketplace, which will feature English, Dutch, and Buy Now auctions. In the coming quarters, Burnt Finance will become an all-encompassing hub for NFTs by integrating DeFi functionality which includes NFT lending, liquidity mining with staking incentives, fractionalization, and GameFi. Burnt Finance also plans to expand to additional blockchains including Terra and other EVM compatible layer one protocols.
Burnt Finance started with the "Burnt Banksy" campaign in which the team created a non-fungible token (NFT) of the original Banksy piece as covered by CBS News, BBC News, The Guardian, and others. The team then held an auction on OpenSea and sold the digital art piece for ~229 ETH, worth ~$400,000 at the time. Despite the successful sale, a number of challenges were faced while holding the auction, from expensive Ethereum gas fees to bad actors manipulating the bidding process. After this experience, it became clear that a fully-decentralized marketplace was needed, and building on Solana, a blockchain known for its speed, performance, and low transaction costs, helped solve these issues.
"We wanted to build a platform that we needed when we were selling the Burnt Banksy NFT – an open and transparent marketplace with low fees and protection against insider trading and bad actors by design. We have created the first fully-decentralized and permissionless marketplace and leveraged Solana, a blockchain known for its speed, performance, and minimal fees. We are excited to further expand our product offerings, which will include lending and GameFi initiatives later this year", said Burnt Banksy, Founder at Burnt Finance.
Yat Siu, the executive chairman and co-founder of Animoca Brands, commented: "Minting and trading assets in a permissionless ecosystem is crucially important to the economic groundwork of the open metaverse. We invested in Burnt Finance having recognized the team's product innovation in the fields of NFTs, DeFi, and GameFI, as well as its proven ability to onboard prominent artists to be featured in auction drops."